Blurring the lines of reality and fiction; a young flmmaker Gillian sets about making a documentary to explore a strange complement a friend gave her one day: "You'd make a good serial killer". As she begins her research and interviews, it becomes morbidly clear that her friends were right, and the lines between art and murder blur as her body count builds up. Setting out From an innocent initial concept – the perfect murder of the unbearable partner of one of her friends – towards full-scale madness. "No film justifies hurting others, does it?" asks her lover, but will Gillian agree. And what is her motive? Art or a thirst for blood?
I BLAME SOCIETY is a confronting meta-story about the camera as an excuse for abuse, artistic transgression and marginalisation; aggressively pointing the finger with unafraid abash
---
Screening with MEGAN, 26 (UK Premiere)
Dir: Brea Grant. Starring: Megan Rosati, Matt Devine. USA (2019) 6mins
Megan has been on a lot of bad dates. But tonight is the worst.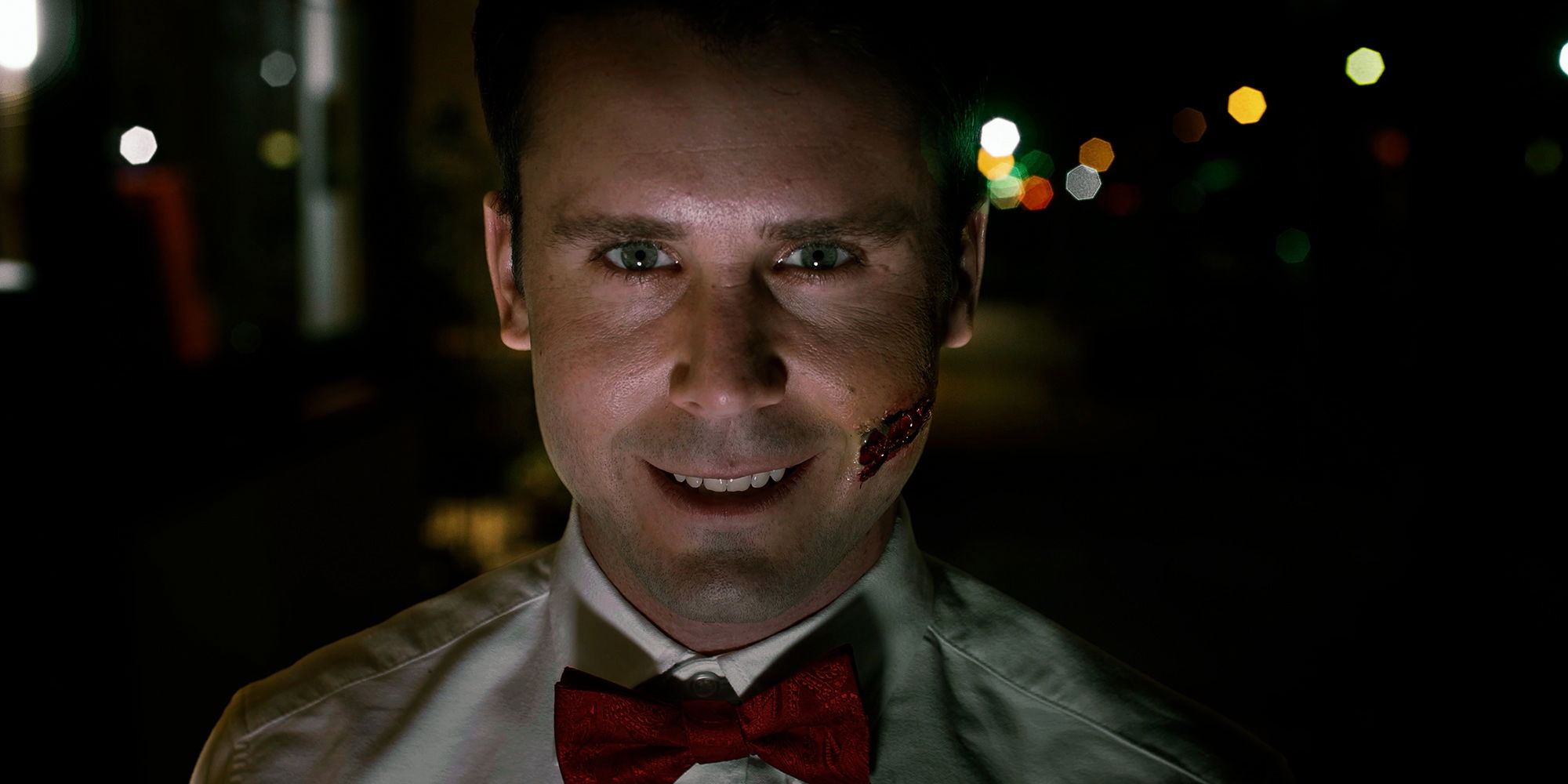 and THE FOURTH WALL (UK Premiere)
Dir: Kelsey Bollig. Starring: Lizzie Brochere, Jean-Marc Barr. France (2020) 11mins
Chloé is a serious actress who's spent her life on the stages of Paris. The result? She has been chipped down into a product of the scrutiny and unfair politics that infest the entertainment industry. Doomed to star in one last performance of Shakespeare's 'A Mid-Summer Night's Dream'. How far will she go to be the star of the show?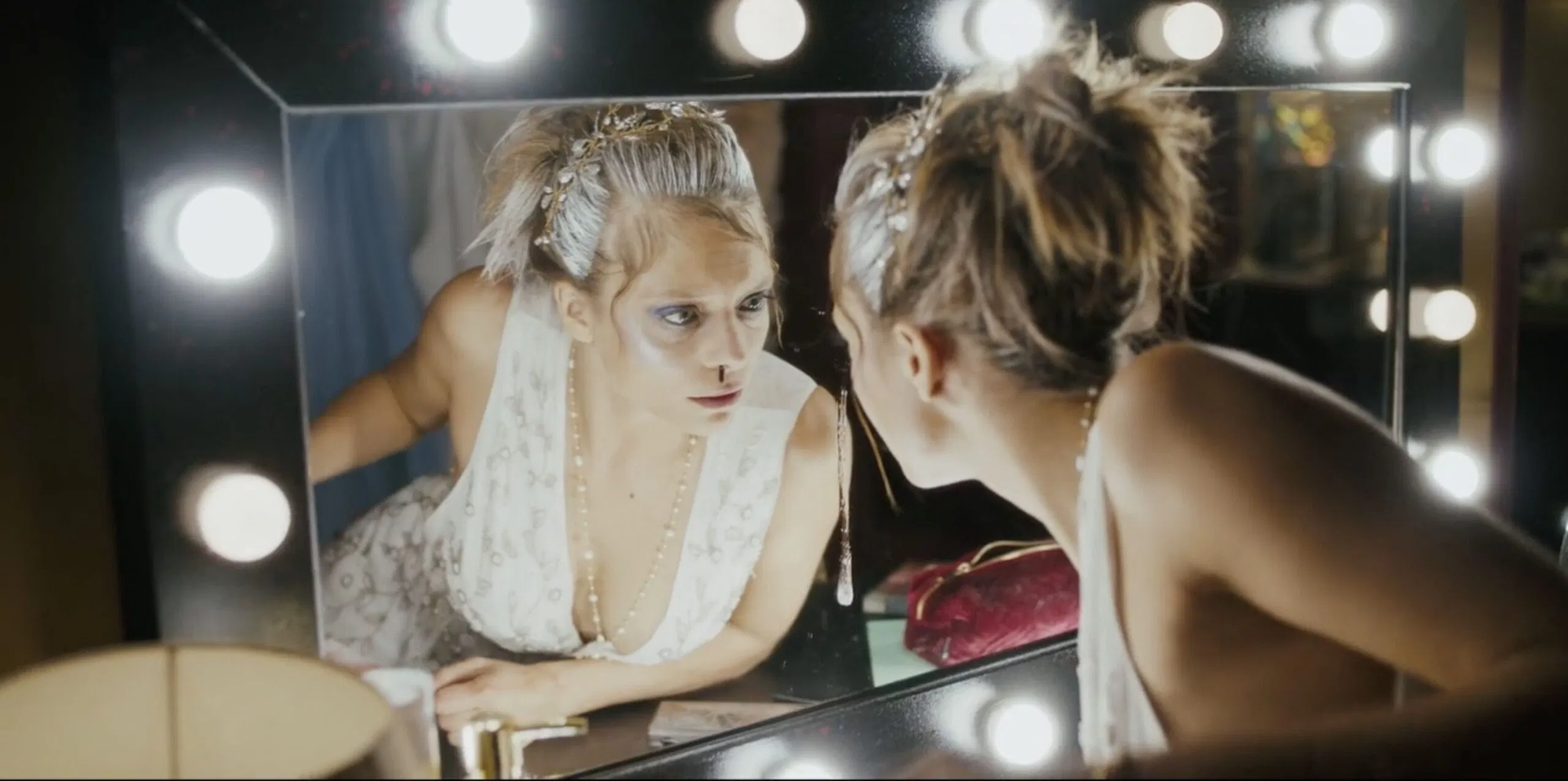 ---