---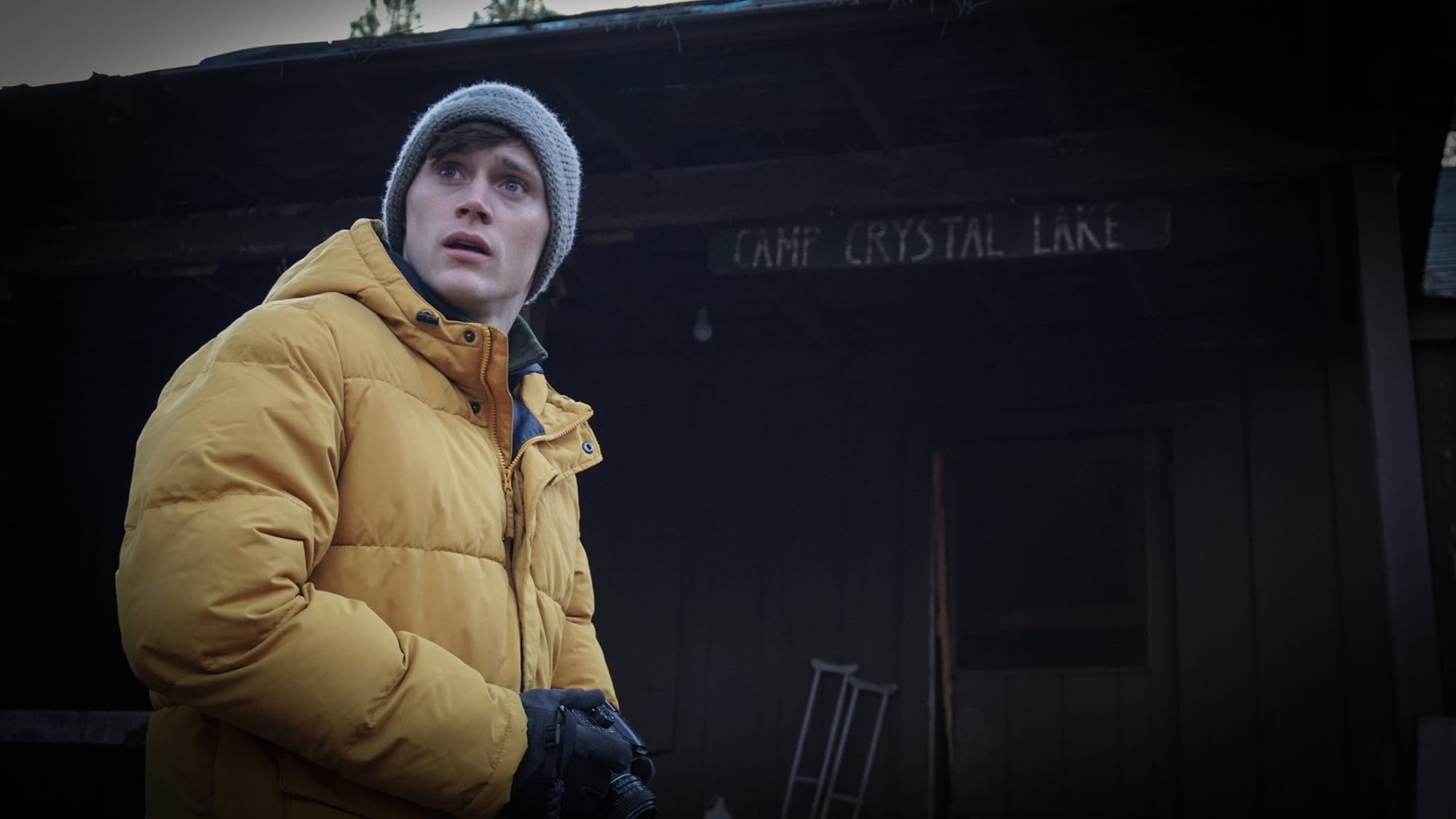 NEVER HIKE IN THE SNOW (Theatrical World Premiere)
Dir: Vincente DiSanti. Starring: Thom Matthews, Anna Campbell, Courtlan Gordon. USA (2020) 30mins
As *if* we could host a festival on Friday the 13th and not bring you some Jason Vorhees goodness. And even moreso than just a simple retrospective screening, we happen to have a film of such epic fan sevice proportions, it'll have you choking on Kevin Bacon's arrowheads.
Set 3 months prior to the events of cult hit Never Hike Alone and following the strange disappearance of Mark Hill, a Crystal Lake local who went for a hike one day in the dead of winter and never came home.
As Local Wessex County Sheriff Rick Cologne and Deputy Allen Mabry search for answers, town local Tommy Jarvis believes that his old nemesis Jason Voorhees is to blame. Will Diana Hill ever see her son again, or will her son become another lost victim of the cursed camp?
Finally reaping the Jason-in-Winter scenario from long-lost fan-wanting script "Jason X: Hell Freezes Over" and featuring franchise faves Thom Mathews and Vinny Guastaferro, NEVER HIKE IN THE SNOW is a true smorgasbord of Voorhees vengeance.