---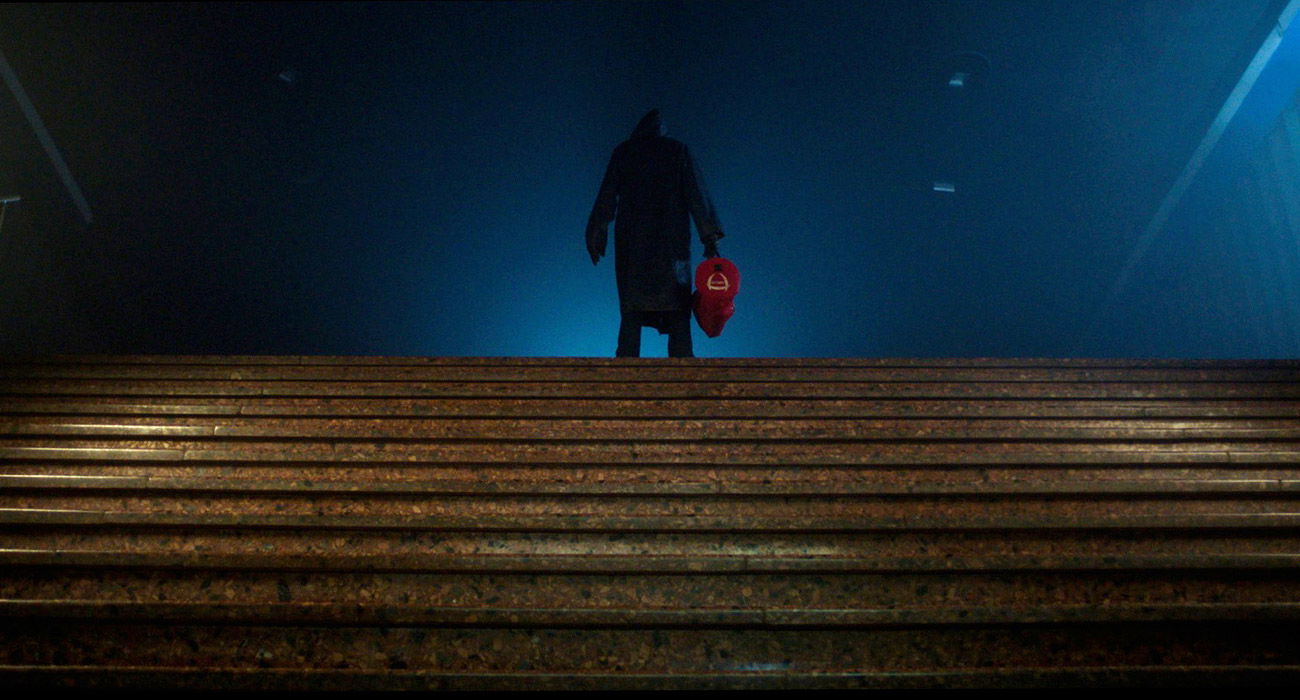 RED SCREENING (London Premiere)
Dir: Maximiliano Contenti. Starring: Yuly Aramburu, Hugo Blandamuro, Daiana Carigi. Uruguay (2020) 84mins
Montevideo, 1993. Whether you're there to makeout, scare your macho friends or illegally sneak into your first 18 rated film, a stormy night at the "Cine Opera" movie theatre is the perfect setting for a screening of an old horror flick. Ana, the projectionist's daughter, is left in charge for the last feature, taking her father's place for the night. But in the darkness of the auditorium, what the audience can't see is the black gloved man that has locked the doors and is stalking the stalls; looking to turn this movie into a far too real Secret Cinema experience.
Shot with such reverence for the cinema experience, this evocative and gore-drenched neo-giallo slasher is so irresistible only one question remains: What flavor popcorn would you like, sweet, salted or blood stained?
---
Screening with THORNS (UK Premiere)
Dir: Sean Temple & Sarah Wisner. Starring: Sydni Perry, Kathleen Burke, Tyler Buckingham. USA (2020) 6mins
Gwen and Jade encounter unwanted attention during their unplanned stop at a creepy motel.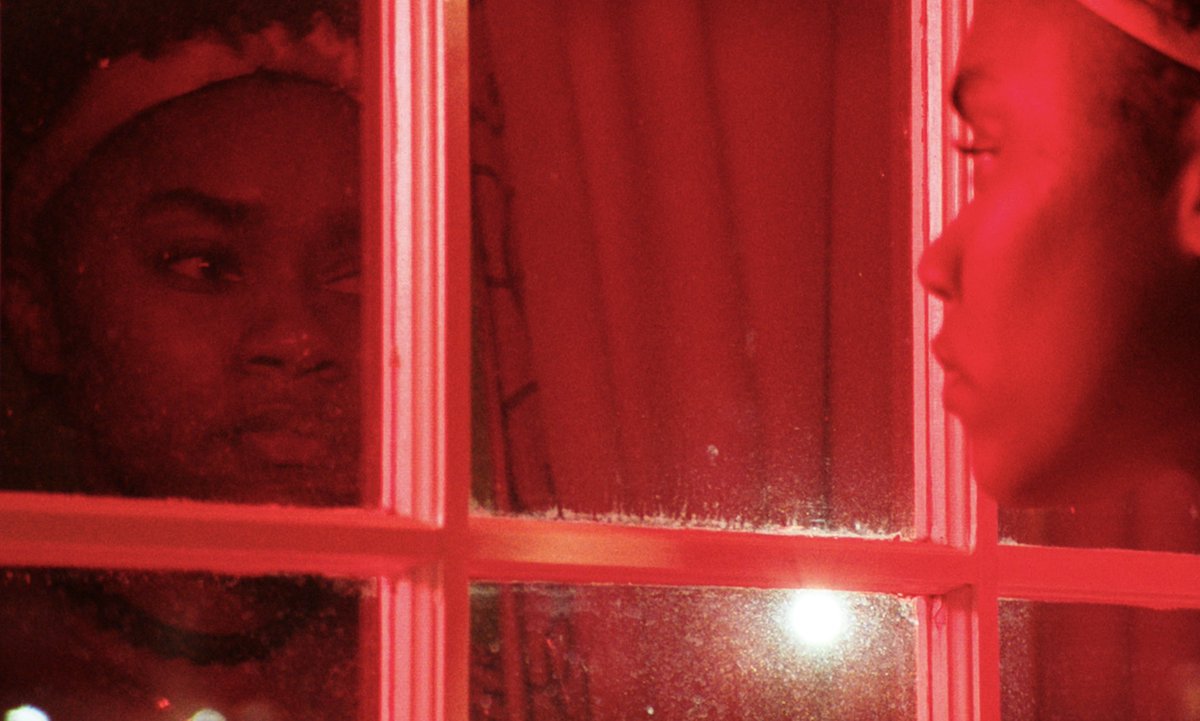 ---