---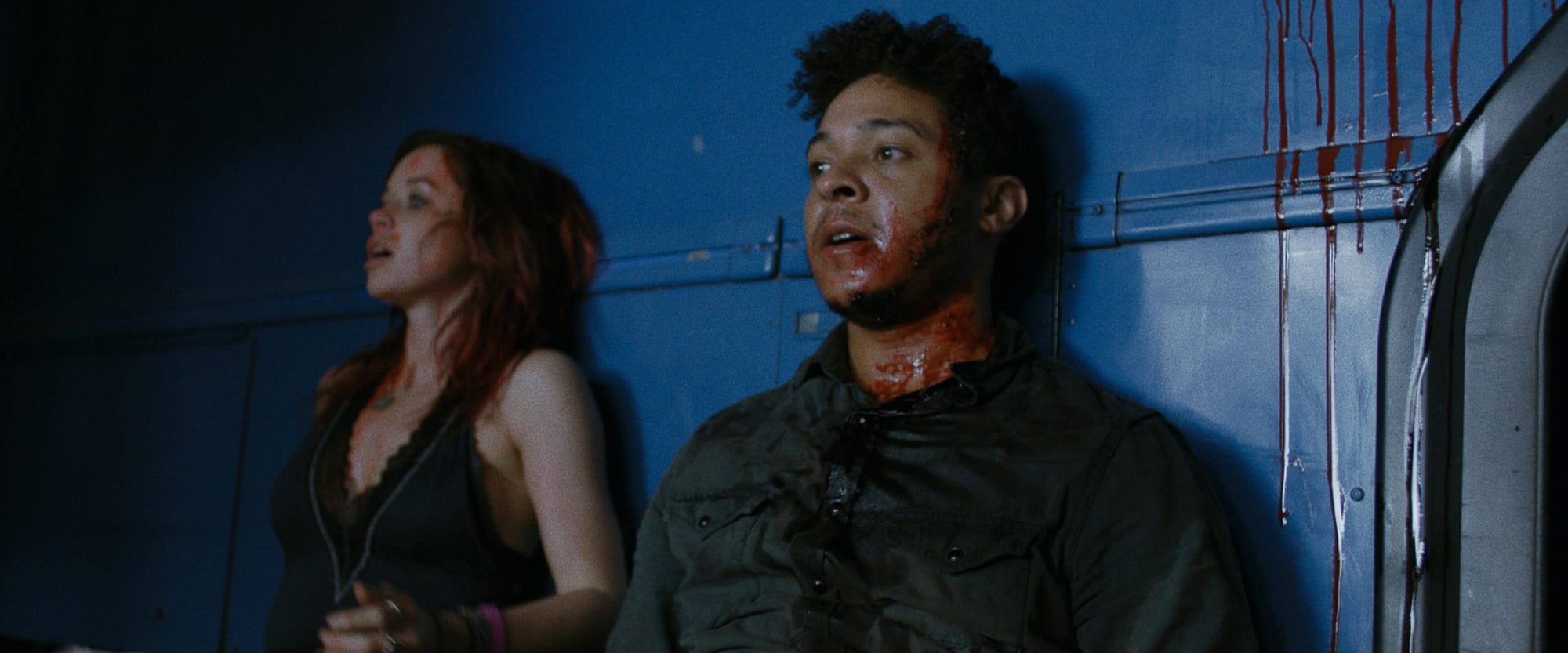 SUNSET ON THE RIVER STYX (International Premiere)
Dir: Aaron Pagniano. Starring: Philip Andrew Botello, Jakki Jandrell, Cory Vaughn . USA (2020) 94mins
Let Richard Linklater take you Jonestown.

Will, a metro bus driver, lives a mundane life. As does Ashe, a passenger on his bus who finds herself drawn to him after an explosive encounter shakes them both from their glass-eyed existence. They both hit it off, finding solace in each other's company. Wanting to explore the great beyond, and push past their meaningless existence, Will and Ashe finds themselves lured into a strange cult, intent on performing a mortality rupturing ritual. But when it goes awry, will the two lovers be able to confront the boundaries of real, surreal, and supernatural, to save themselves?
We are delighted to welcome back director Aaron Pagniano, who's short film WE GOT A MONKEYS PAW closed our 2019 festival; though his feature debut is a far different beast than that film. Poetic and elegic, SUNSET ON THE RIVER STYX is a hallucinatory and deeply personal exploration of faith, toxic relationships and desperation. A siren song to lost souls.
---
Screening with FIRST NIGHT (UK Premiere)
Dir: Nicklas Hendrickson. Starring: Elise McArdle, Todd Snethen. USA (2020) 16mins
Follow a young woman, scorned and brutalised, on her transformative first night a vampire.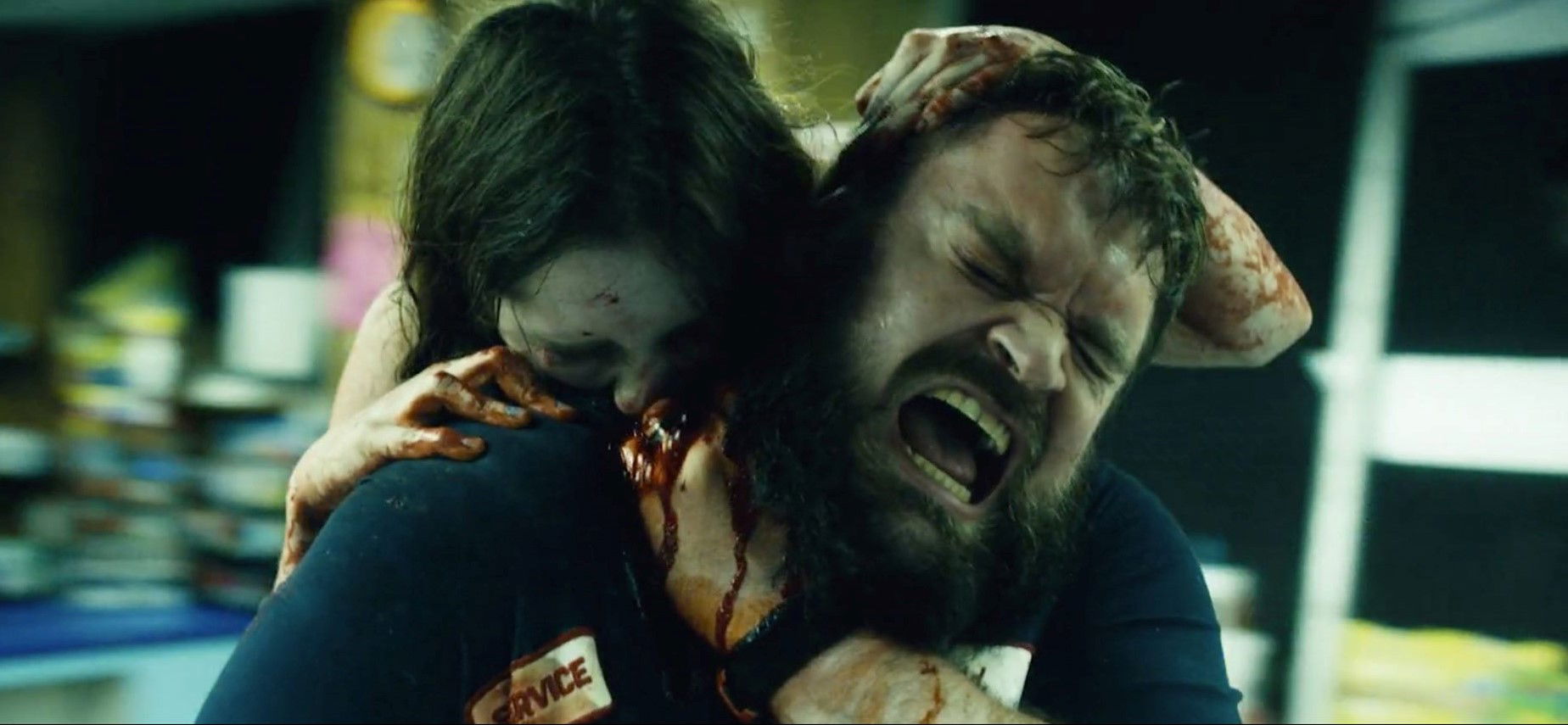 and TEETHING
Dir: Glen Matthews. Starring: Hugh Thompson, Ayesha Mansur Gonsalves, Josh Cruddas. Canada (2020) 16mins
A lonely janitor must make an agonising choice when an attack leaves him the sole caretaker of an orphaned and possible monstrous infant.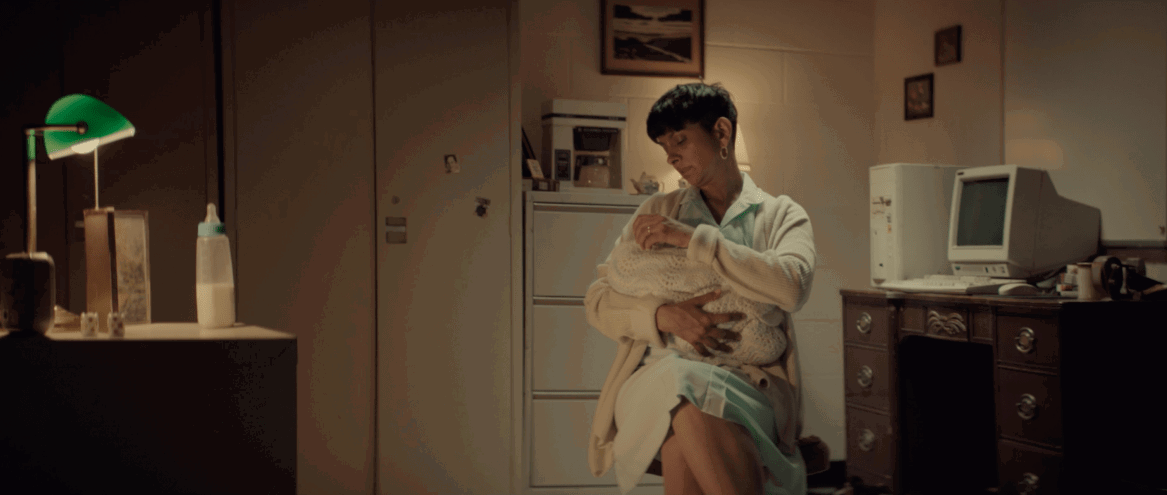 ---