---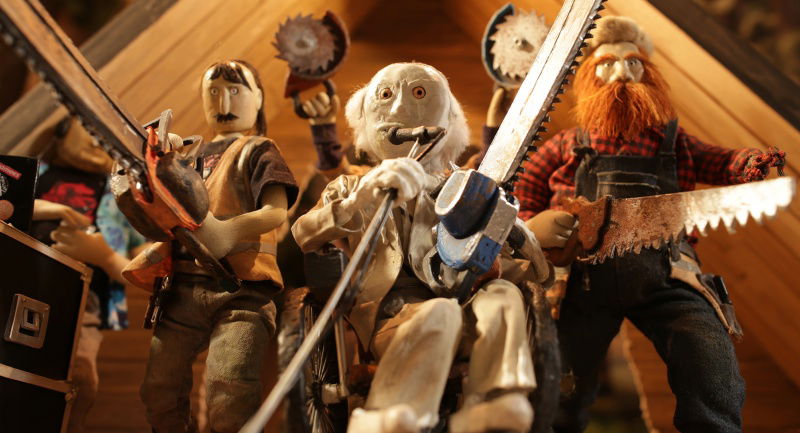 THE OLD MAN MOVIE (UK Premiere)
Dir: Mikk Mägi, Oskar Lehemaa. Starring: Mart Avandi, Jaagup Kreem, Jan Uuspold. Estonia (2020) 87mins

If you told me we'd be closing our 3rd festival with an Aardman animation like Estonian tale of bear bowels, corrupt milk barrons and horny tree gods I would have said you were probably more aware of my mental state than I was, but here we are! And oh boy, what an outrageously puerile trip you're in for.
In a remote Estonian village, three children from the city are forced to spend the summer on their grandfather's farm. When the trio accidentally set loose the old man's prized but thoroughly abused cow, they learn that they have only 24 hours to milk the rogue bovine before it's exponentially expanding udders explode and unleash a lacto-palypse. To complicate this crisis, a decrepit and disgraced farmer with a body literally infused with milk and a prejudice for cattle is also determined to catch the animal, but with murderous intent.
Somewhere between Rick & Morty, Wallace & Gromit and THE GREASY STRANGLER, this absolutely out of control road trip is the scatological sensation we could only dream of. Got milk?
---
Screening with THE DEVIL'S ASSHOLE (UK Premiere)
Dir: Brian Lonano. Starring: Rachelle Lynn, Nick Morgan. USA (2019) 5mins
While finishing her chili for the cook off, Roxy accidentally summons a demon with nefarious plans...and a real anal fixation.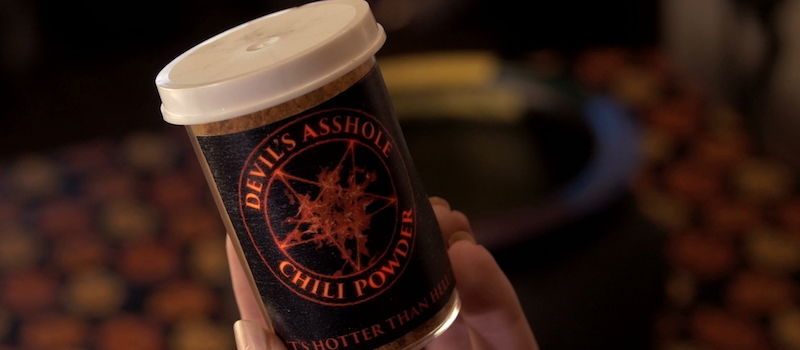 and FUCKIN GHOSTS (UK Premiere)
Dir: Jason Cook Starring: Colin Ferguson, Natalie Lynch. USA (2019) 2mins
What? Ghosts get horny too.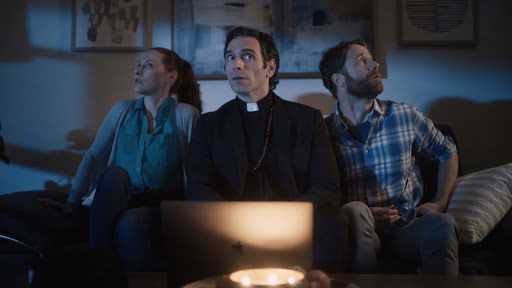 ---