---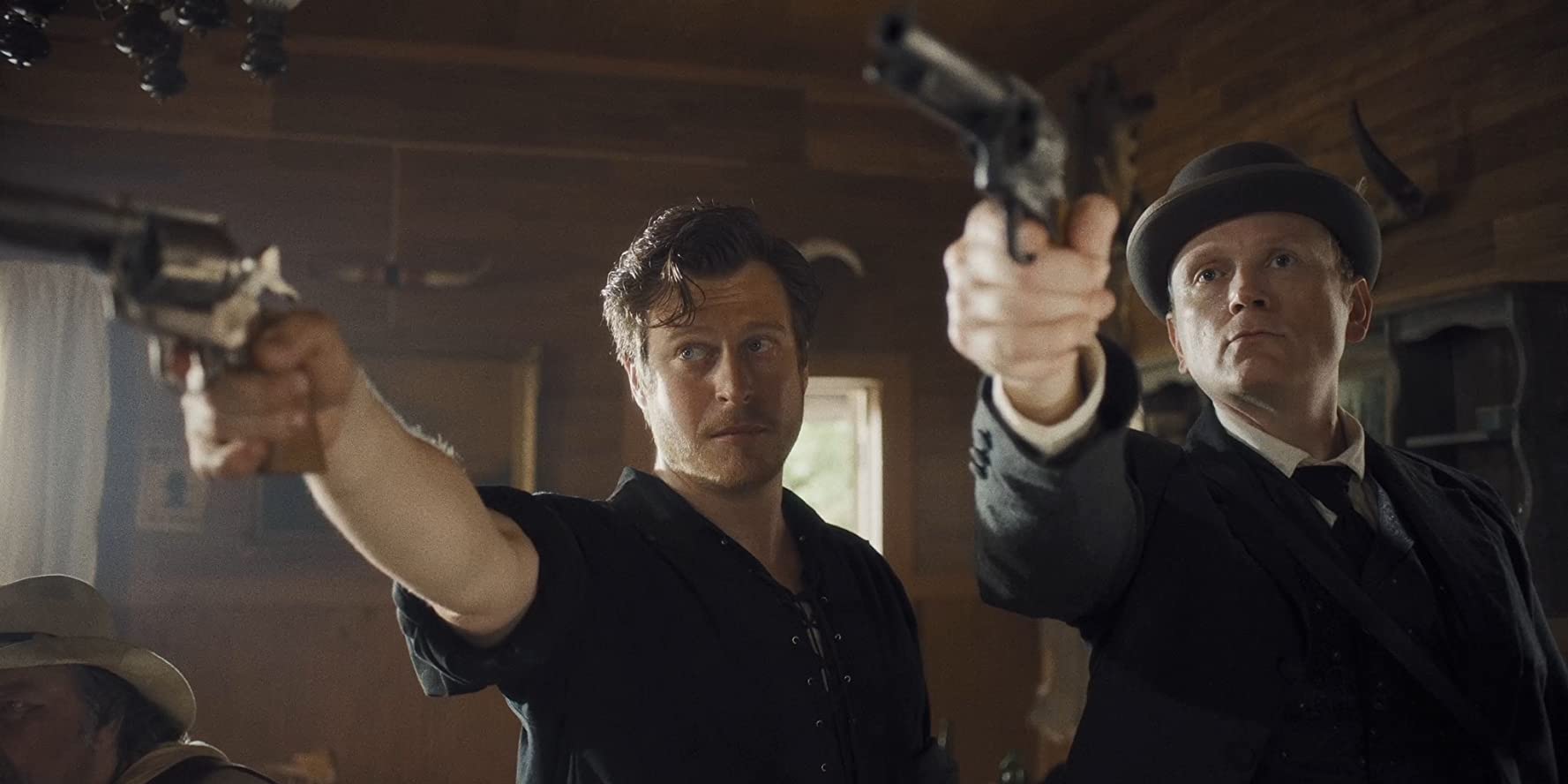 THE PALE DOOR (UK Theatrical Premiere)
Dir: Aaron B Koontz. Starring: Melora Walters, Devin Druid, Pat Healy, Noah Segan. USA (2020) 95mins

Saddle up for savagery as the wild west faces a patriarchal reckoning in Aaron B Koontz's (2019's SCARE PACKAGE) delightfully grindhouse and surprisingly moving Western Horror shoot out.
Young orphan Jake chose a boring life bartending to town drunks, saving for his dream homestead ranch; but when his older brother rolls back into town, Jake finds himself fighting more than just the law to protect his family. The Dalton gang finds shelter in a seemingly uninhabited ghost town after a train robbery goes south. Seeking help for their wounded leader, they are surprised to stumble upon a welcoming brothel in the town's square. But the beautiful women who greet them are actually a coven of witches with very sinister plans for the unsuspecting outlaws.
Scary, schlocky and authentically period, THE PALE DOOR's secret weapon though is its sly commentary on gentrification and a deeply personal study on familial ties in all their love and corruptive toxicity.
---
Screening with THE LONG WALK BACK
Dir: Eyre and Ely, Sam Retford. Starring: Delphy Lacey, Sam Retford, Stuart Crowther. UK (2020) 9mins
A girl ventures into the woods in 17th century Britain to perform a secret ritual with a group of witches.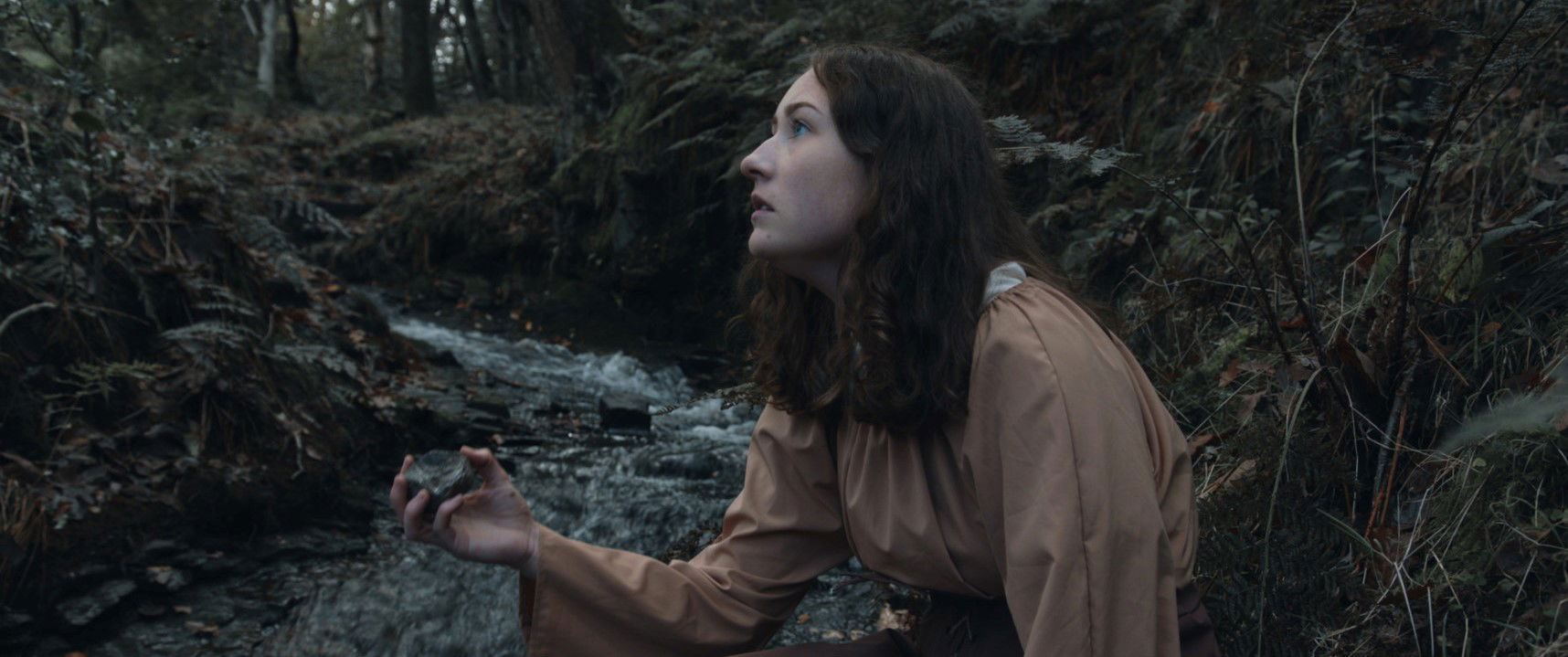 ---