---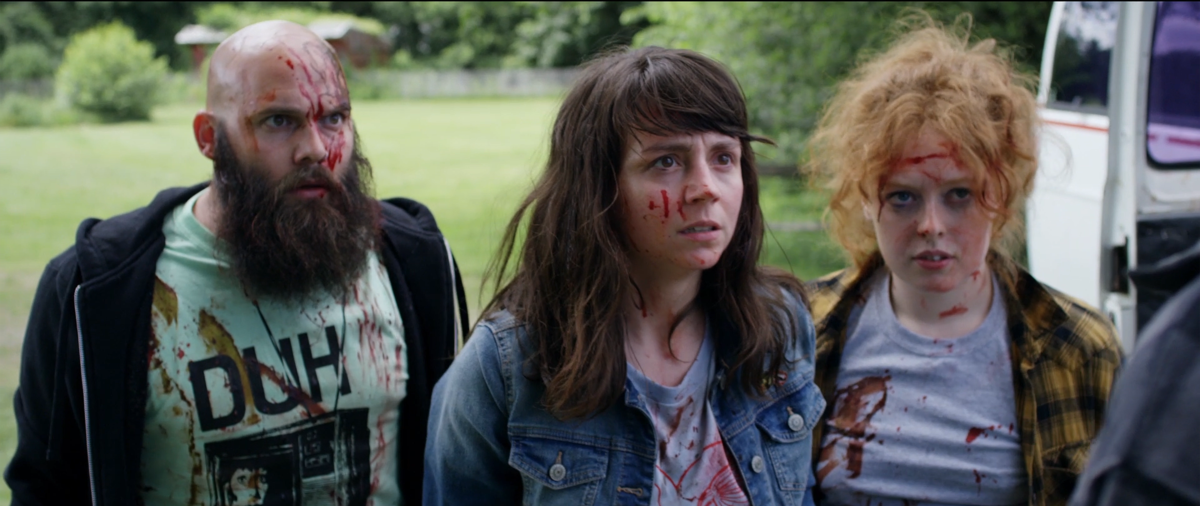 UNCLE PECKERHEAD (UK Premiere)
Dir: Matthew John Lawrence. Starring: David Littleton, Ruby McCollister, Jeff Riddle. USA (2020) 94mins

No pay, warm beer, dirty dressing rooms, broken PA systems, cannibal roadies; life in a DIY punk band sure is hard work.
When a trio of punk rockers are quibbling about the man-eating antics of their kindly roadie/driver with the same tone of voice that might be used to ask who left the toilet seat up, it's a sign that the band's priorities might be a bit out of whack. That's pretty much the tone of Uncle Peckerhead as a whole; three twentysomethings so wrapped up in the challenges and headaches of a rock tour that they barely pay attention to the huge problem they have with their new roadie. Specifically, that he transforms into a cannibalistic monster every night at midnight. If this were a Stephen King story, they'd panic. If it were H.P. Lovecraft, they'd go mad. Instead, they roll their eyes and snort, "Great. Just what I need."
---
Screenining with BOULETTES (European Premiere)
Dir: Patrick Gauthier. Starring: Angèle Lamontagne, Stéphane Paquet, Patrick Gauthier. Canada (2020) 6mins
Ginette is behind the tasting kiosk of a small grocery store. Woe betide the person who refuses her appetizing morsels.

and A NIGHTMARE ON CHOCOLATE (UK Premiere)
Dir: Valerie Leclair. Starring: Valerie Leclair, Alexandre L'heureux. Canada (2019) 2mins
Christine has a weird dream, from which she may never wake up.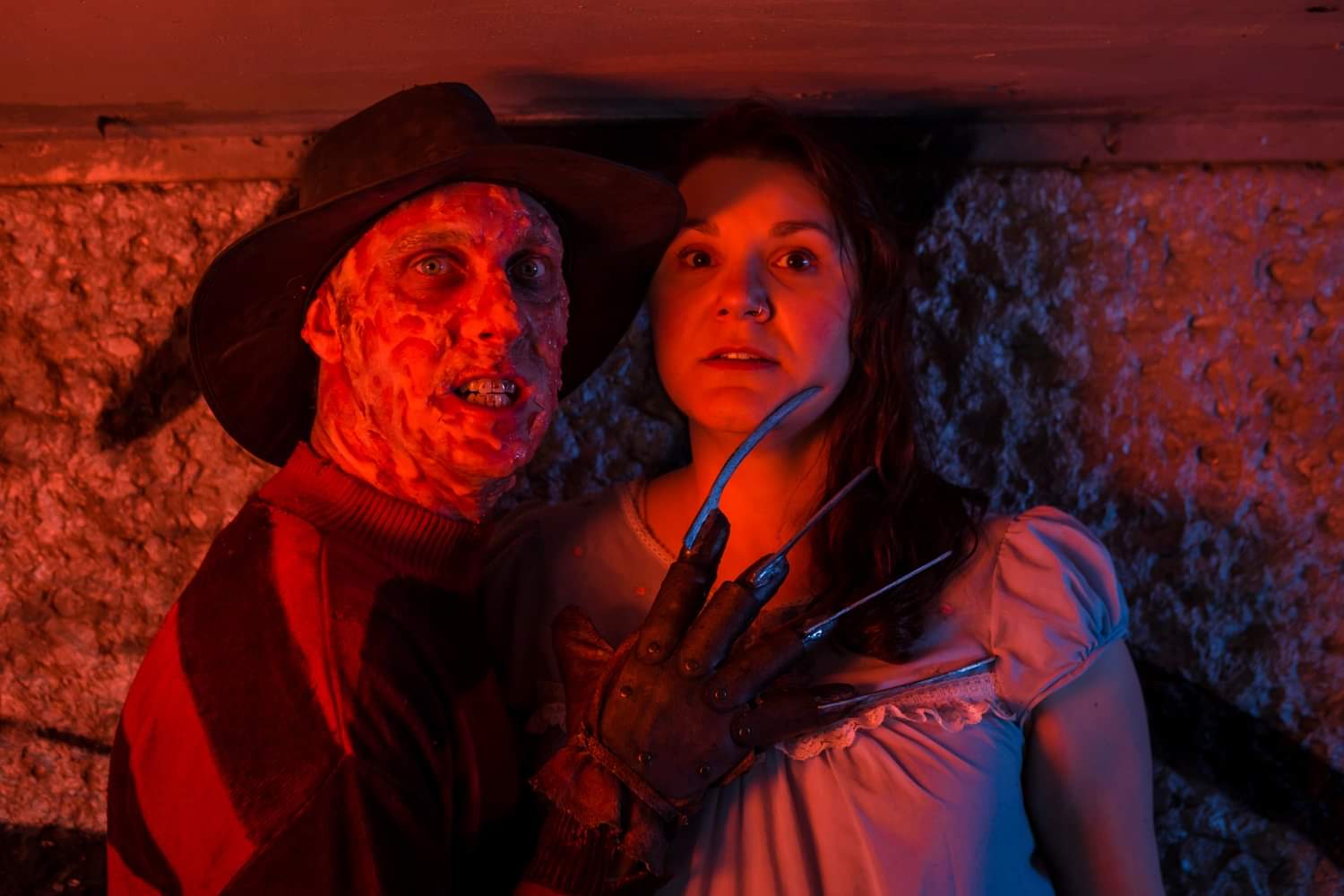 ---