---
ABRUPTIO (English Premiere)
Dir: Evan Marlowe. Starring: James Marsters, Jordan Peele, Robert Englund. USA (2023) 93mins
Who doesn't love puppets?! Well, possibly you after watching this existential tour-de-force nightmare 9 years in the making, featuring an entire on screen cast of human sized puppets and voiced by some of the biggest names in horror. ABRUPTIO is unlike anything you've ever seen, or possibly ever wanted to see.
Les Hackel is a guy down on his luck who wakes to find an explosive device has been implanted in his neck. He must carry out heinous crimes in order to stay alive while trying to identify the mastermind manipulating the now twisted and strange world around him.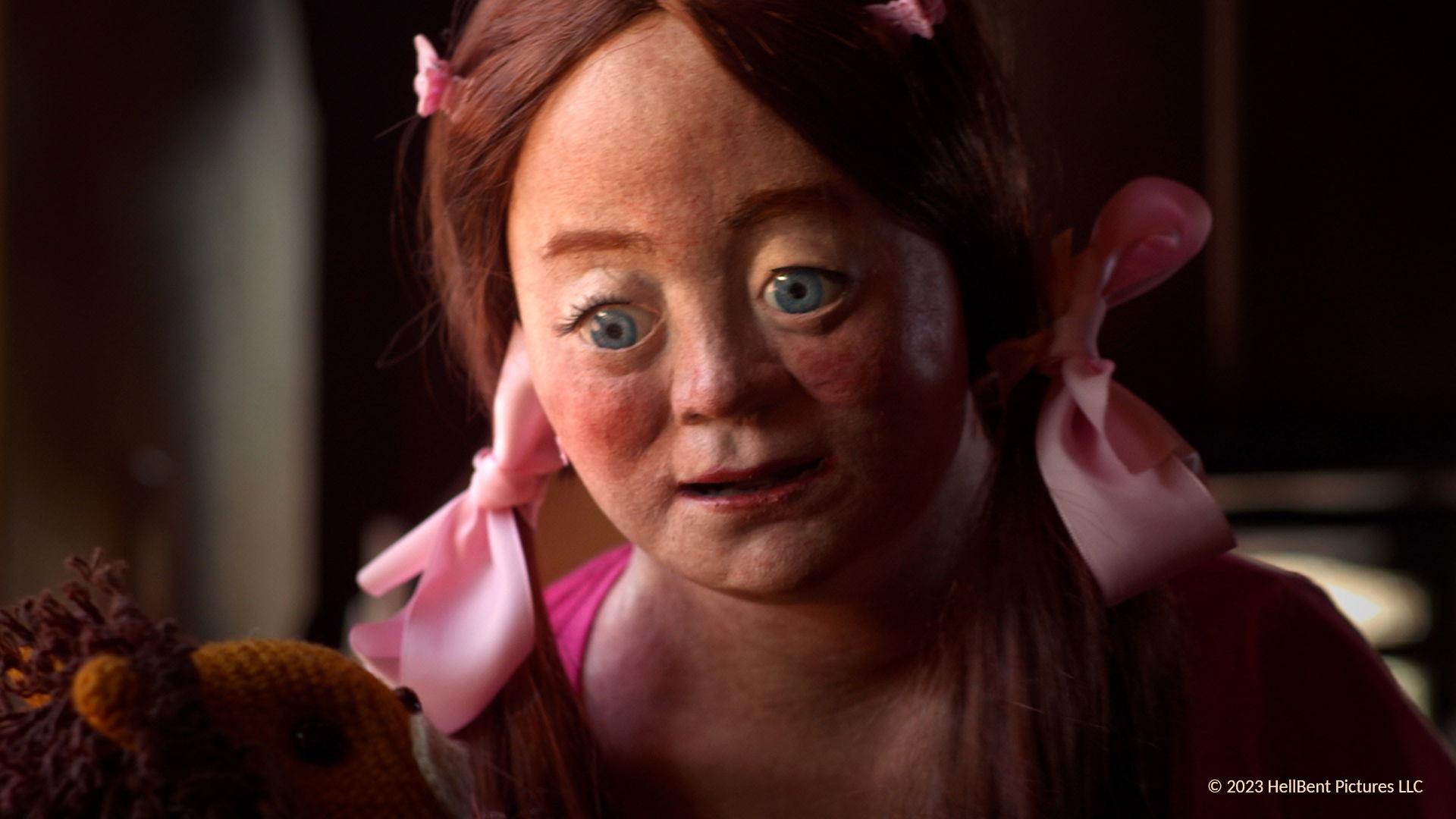 ---
Screening with PERFECT CITY: THE BRAVEST KID (UK Premiere)
Dir: Shengwei Zhou. Starring: Shengwei Zhou, Meng We. China (2023) 6mins
Chased by his nightmare knife hand, the paper boy has to confront his real fear which supposed to be his hope.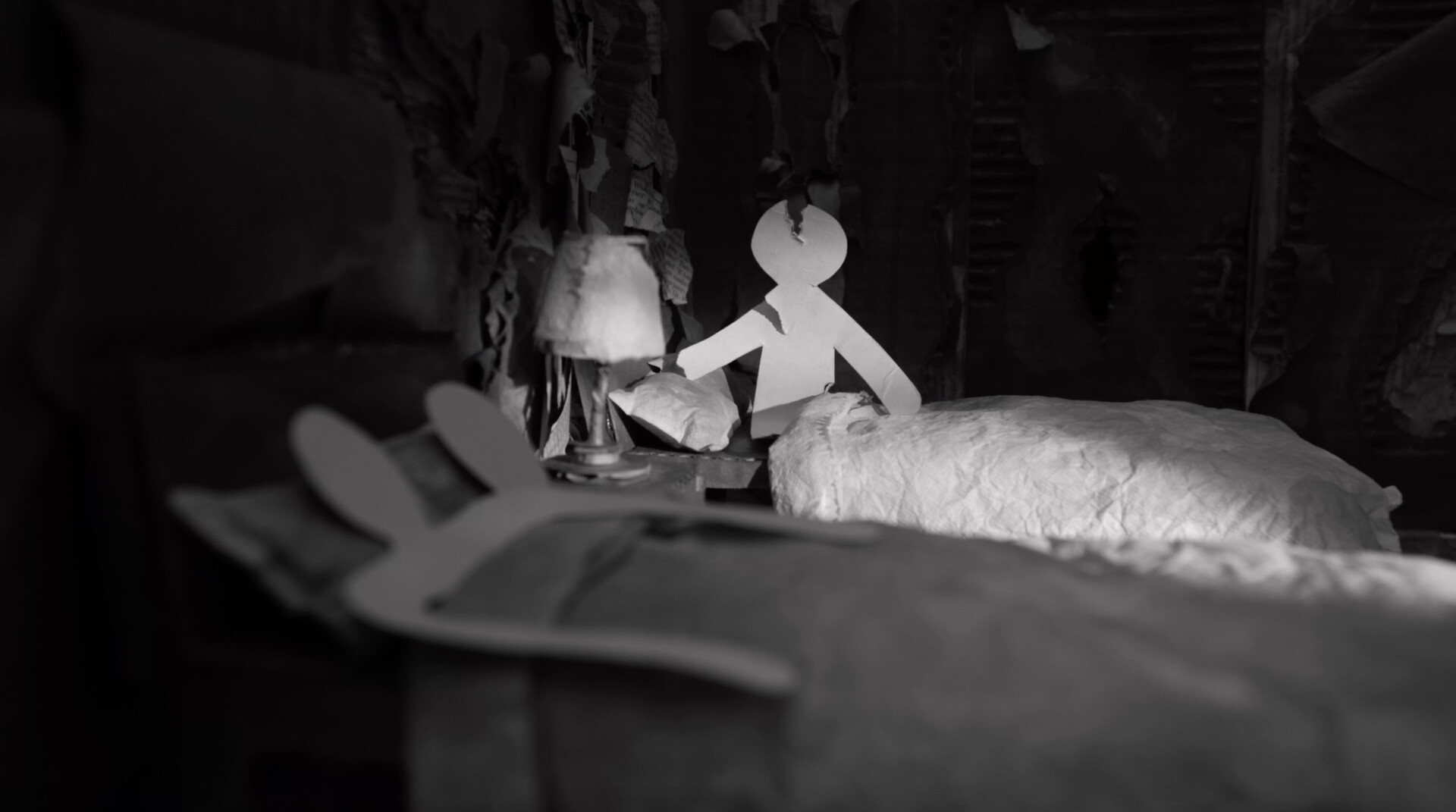 and DEATH AND
Dir: Mariah Morgenstern. Starring: Yesandra Bullock, Victoria Gluchoski, David Lawrence Hermann. USA (2023) 16mins
YesANDra Bullock, a foul-mouth improv team must play classic improv games to the death when an unlikely suspect holds them against their will.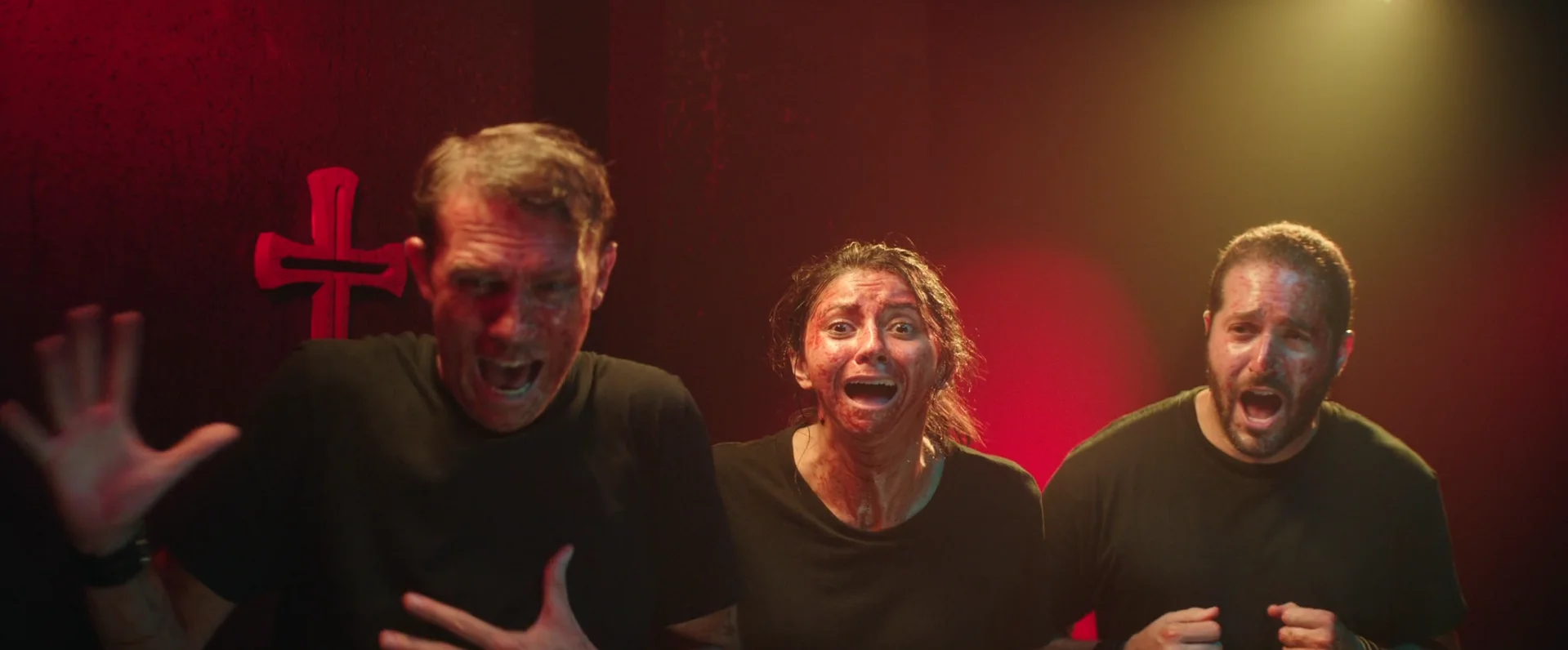 ---