---
CAROUSHELL 3: THE FINAL RIDE (UK Premiere)
Dir: Steve Rudzinski. Starring: Steve Rimpici, Autumn Ivy, B. Barnabei. USA (2023) 69mins
Joe embarks on a personal vendetta to end Duke's life, while the conniving Usagi launches her own crusade against the most beautiful unicorn in the world. Can Duke defend against both enemies?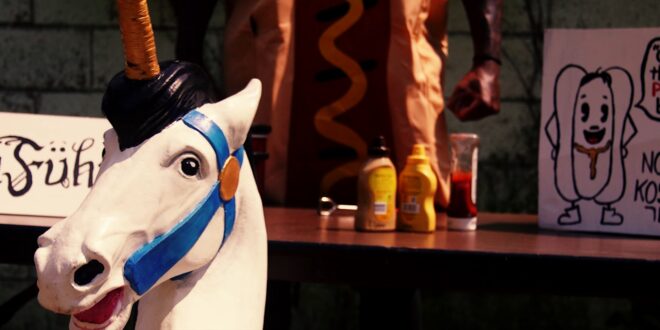 ---
Screening with BLONSH (UK Premiere)
Dir: James Werner. Starring: Blu del Barrio, James Werner, Dominique Denny. USA (2023) 6mins
When a teenage boy embarks on a mission to find a condom at his girlfriend's house, he must face his fears, and an intergalactic alien, for a shot at losing his virginity.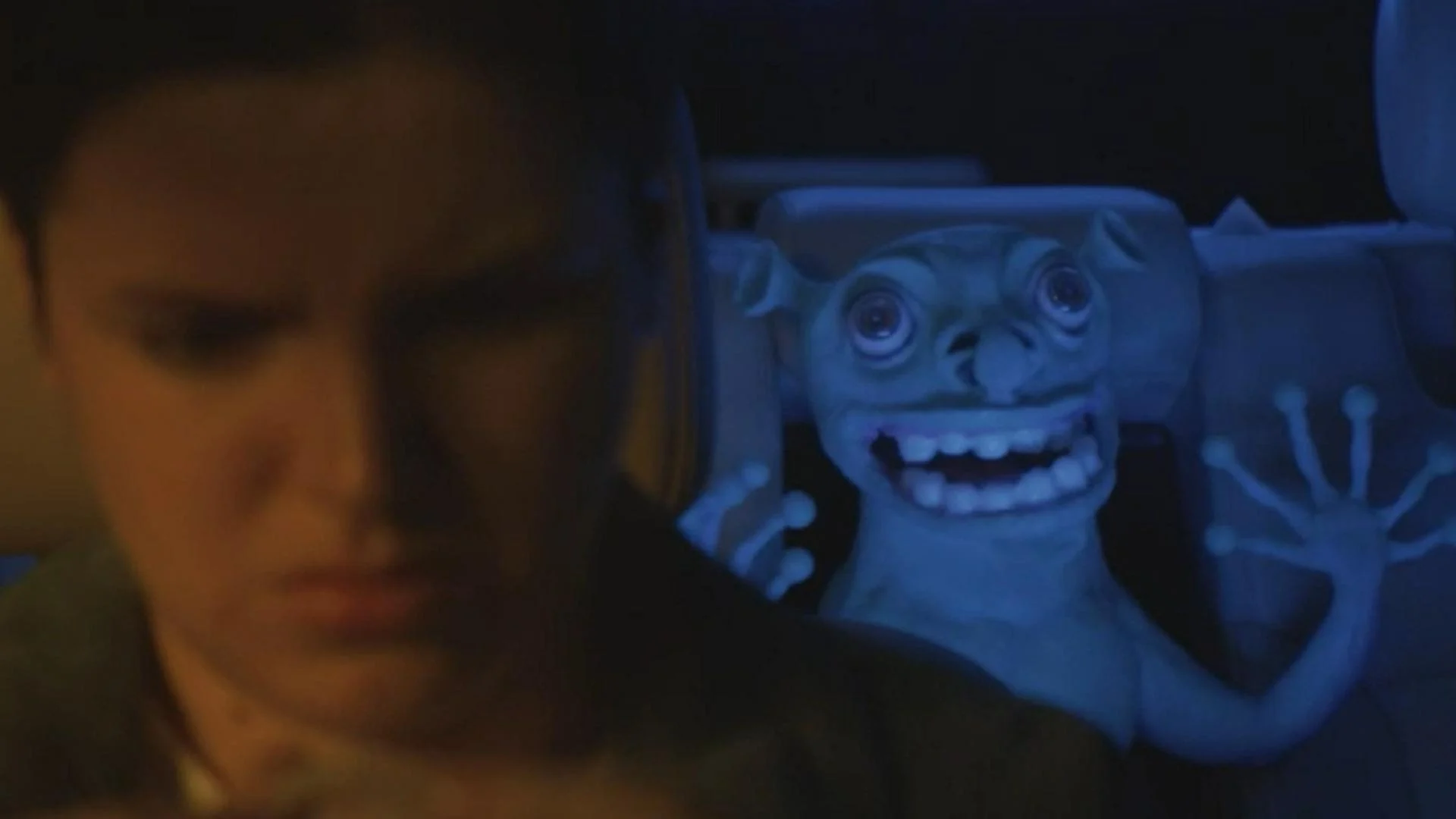 and CHARLIE THE CANCELLED SKELETON
Dir: Joe Reilly. Starring: Joe Reilly, Ashley Park, Albert Simpson. USA (2023) 9mins
Angry about a film firing him as the lead actor for not allowing him to work from home, one man plots out for revenge on the film.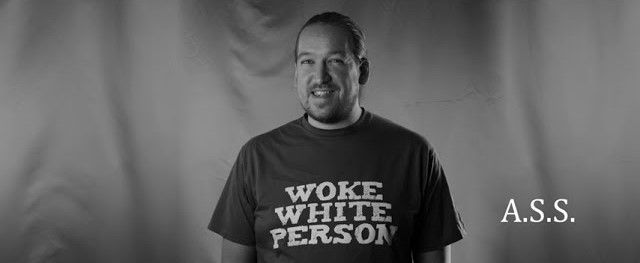 ---