---
ELDRITCH, USA
Dir: Ryan Smith. Starring: Graham Weldin, Andrew Phinney, Cameron Perry. USA (2023) 99mins.
Sibling rivals Geoff and Rich Brewer, have competed all their lives... over family, career, and love, with Rich coming out on top and Geoff trailing in his shadow. But tragedy strikes and a backwoods cult rumoured to have supernatural powers is enlisted to set things right. The cult's bumbling ritual unleashes forces beyond their control and creates mayhem for the quiet, Midwestern town. Featuring 13 original songs cowritten by members from the band "Fox Royale", ELDRITCH, USA's pop/rock centric melodies carry the audience along the path of this darkly comedic adventure.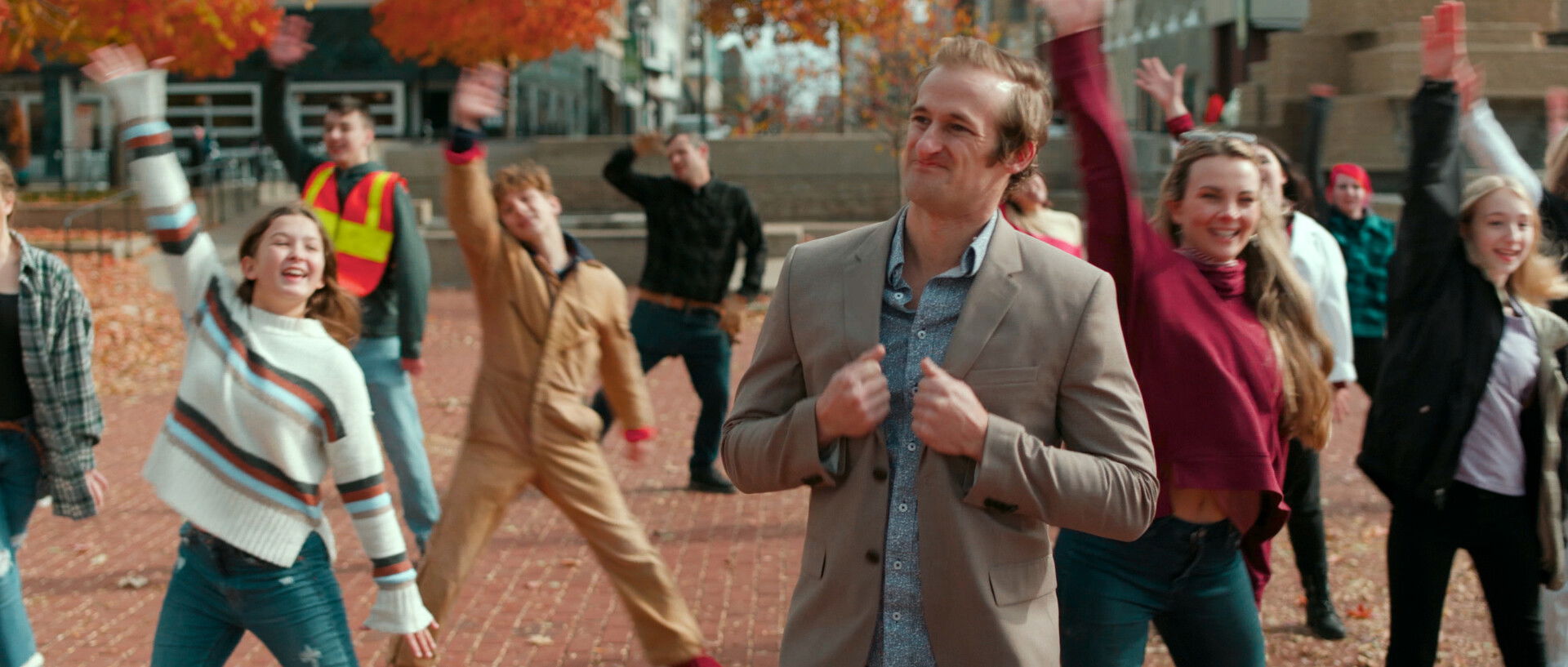 ---
Screening with RHYME OR DIE
Dir: Max Lincoln. Starring: Bethan Cullinane, Olumide Olorunfemi, Samuel Blenkin. UK (2022) 11mins
Five kidnapped strangers are forced to rhyme to their captor's funky beats - or die.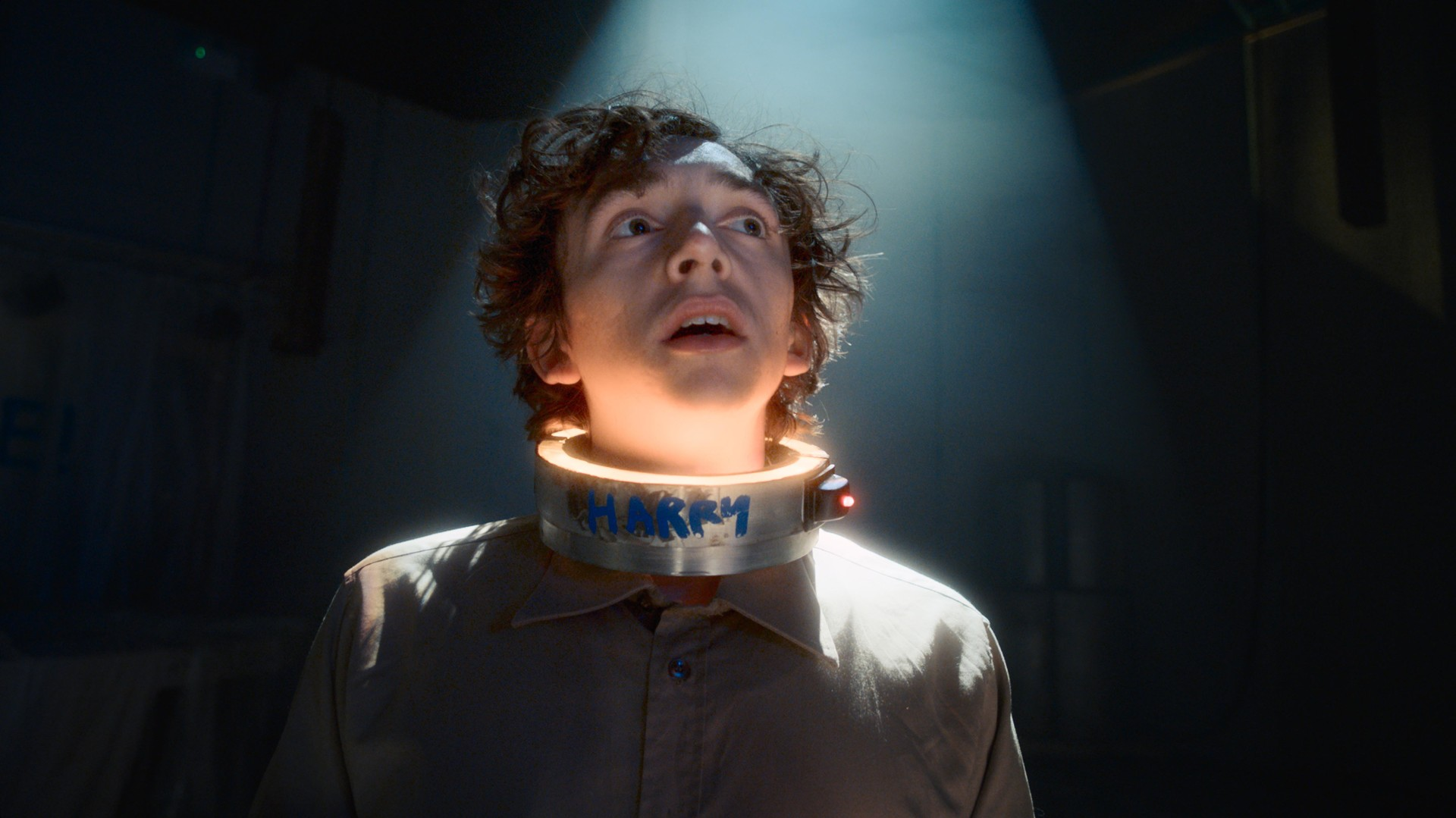 ---