---
Ghouls Magazine is an online magazine that dissects and discusses horror, all through the female or non binary perspective.
Ghouls Magazine presents their first curated short film showcase: GHOULSBUMPS!
*666 (UK Premiere)
Dir: Abby Falvo. Starring: Angie St. Mars, Karlee Liljegren, Lar Violet. Canada (2023) 3mins
A casual dabble in the occult leads to horrifying consequences as two women contact another realm.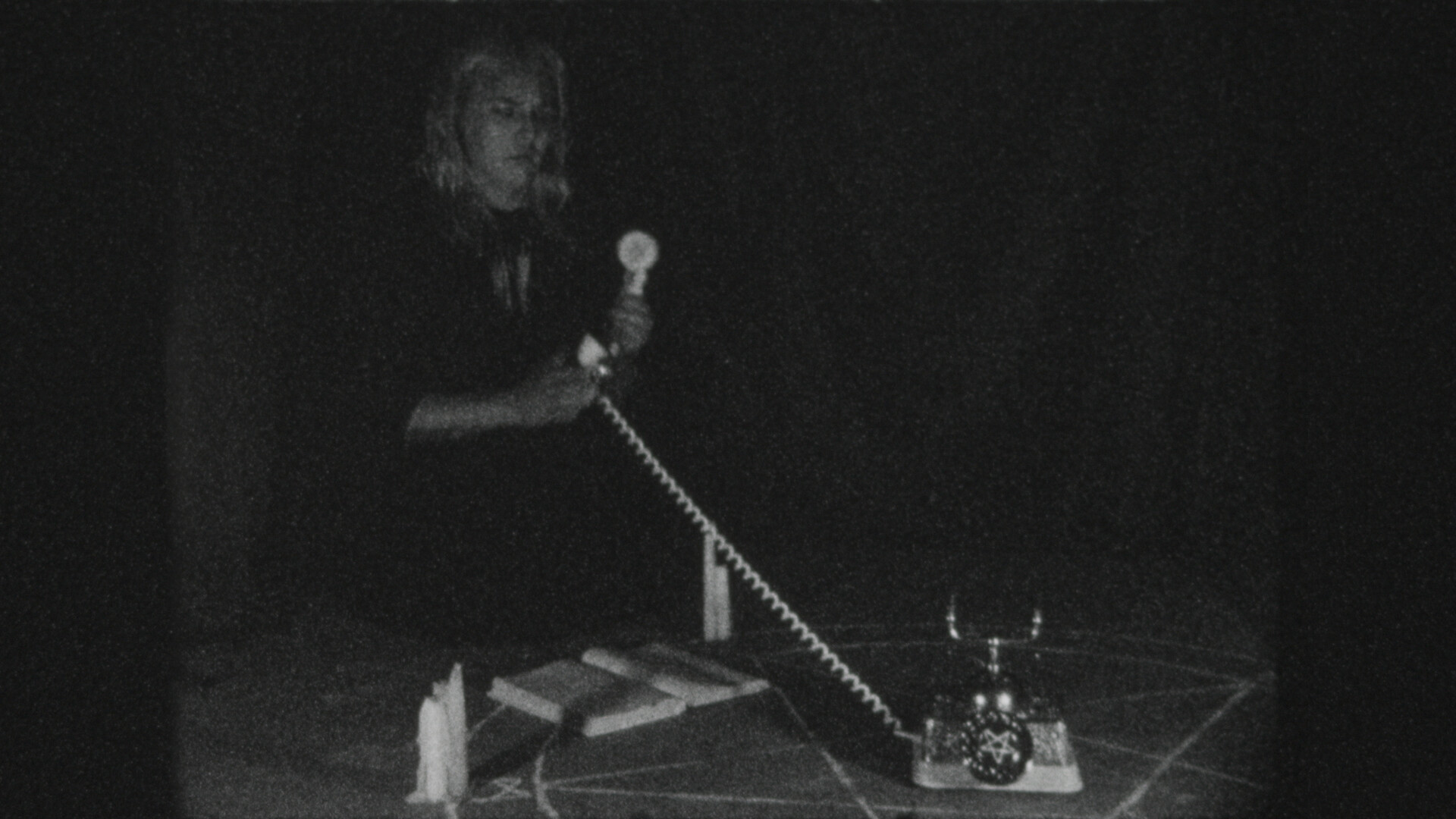 NIGHT OF THE BRIDE
Dir: Virat Pal. Starring: Gurleen Arora. India (2023) 7mins
A young woman's cry for help falls on deaf ears as a family holds her hostage.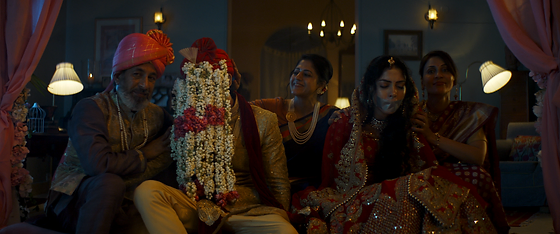 TEN OF SWORDS
Dir: Faye Jackson. Starring: Theo Solomon, Lara Belmont, Dylan Baldwin. United Kingdom (2023) 16mins
Jay wakes up dead - obviously murdered - and discovers that everything the agency told him about becoming a zombie was a lie.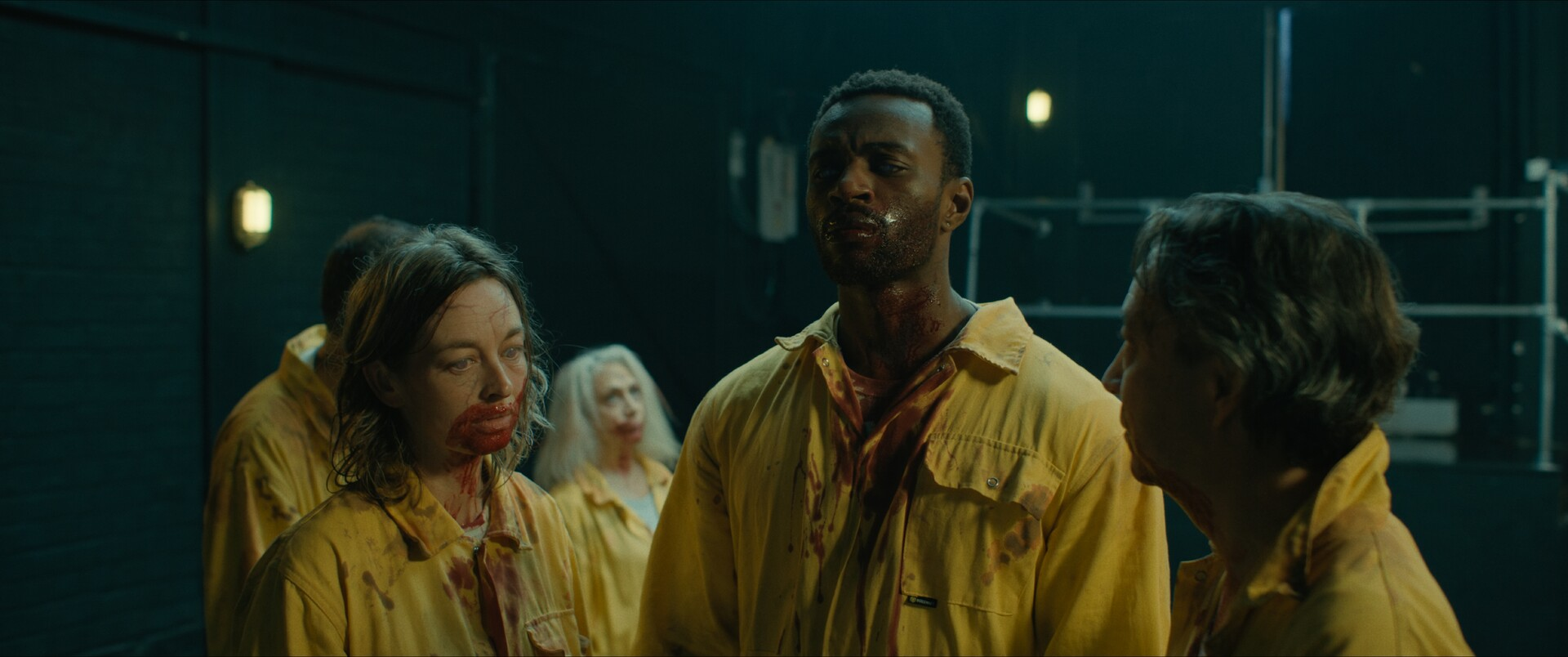 MARKED (UK Premiere)
Dir: Catherine Bonny. Starring: Lauren Summers Joshua White, Barry Tudor. Australia (2023) 13mins
When a contraceptive implant sends twenty-one year old Andrea violently insane, she must find a way to remove it before she does something that she'll regret for the rest of her life.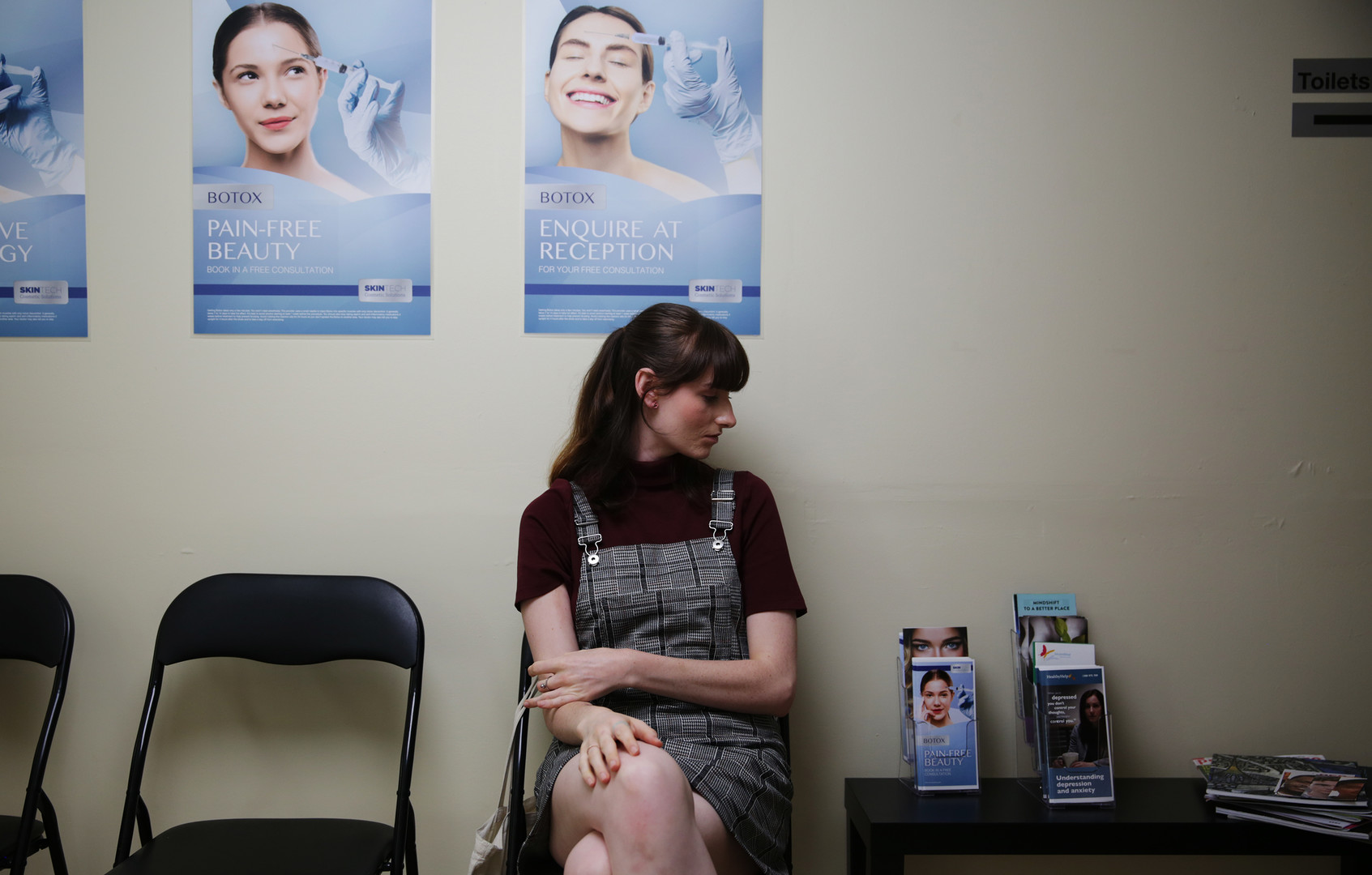 WHERE THE WITCH LIVES (UK Premiere)
Dir: Mariel Sharp. Starring: Lake Delisle, Catherine Berube, Margaux Vaillancourt. Canada (2022) 14mins
After moving into an old isolated house with her newly-single mother and her little sister, 12 year old Cassie begins to suspect that her family is being tormented by the spirit of a sadistic River Witch.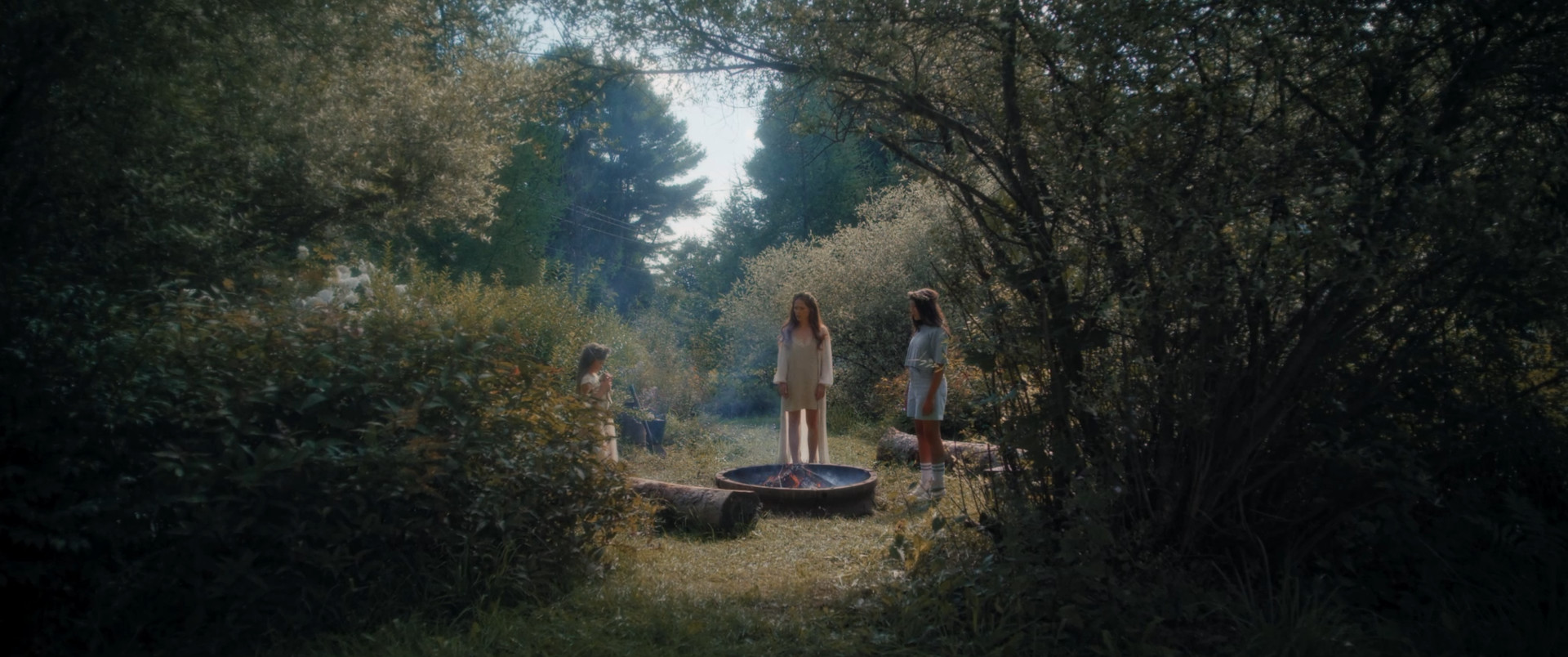 NOT HIM (UK Premiere)
Dir: Sarah Young. Starring: Tori Ernst, Charlie McElveen, Katharine Chin. USA (2023) 15mins
When her husband turns strange and violent, a wife becomes convinced he is possessed. But will anyone believe her?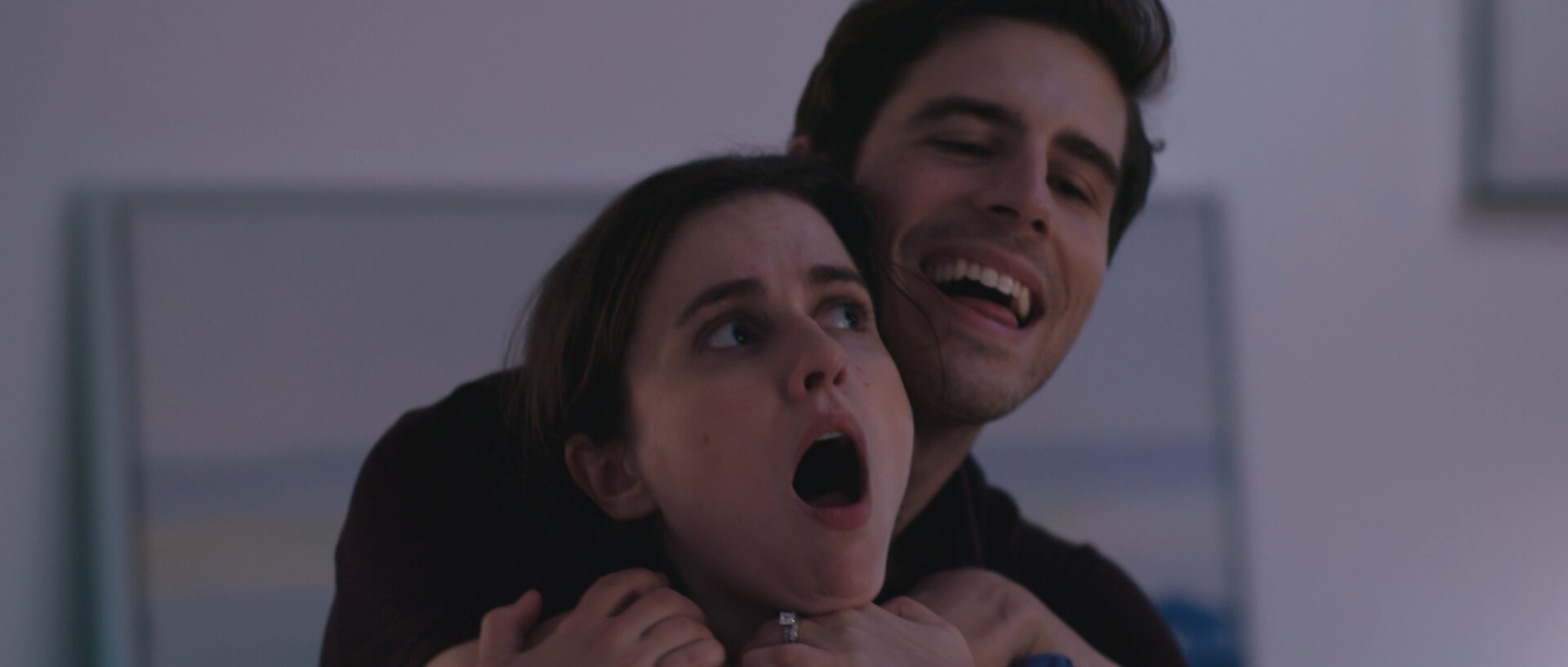 ALL GIRLS
Dir: Anastasia Bruce-Jones. Starring: Dolores Carbonari, Isobel Laidler, Laura Pujos. United Kingdom (2023) 14mins
Four teenagers head off on a practice walk for an inter-school competition. If they break the record, all their dreams will come true. But none of them are prepared for the consequences of Heather's ruthless ambition.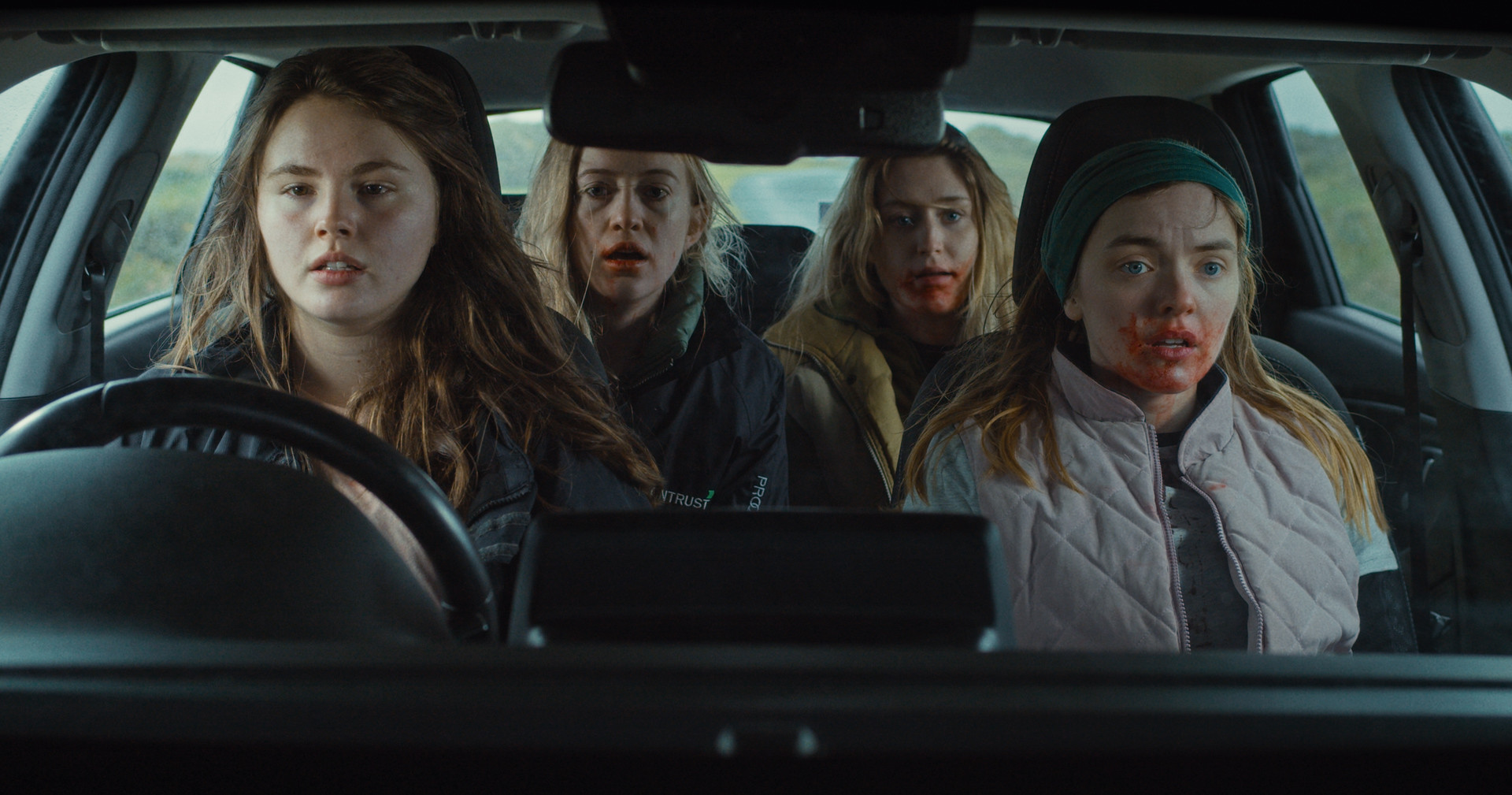 Programme curated by Zoe Rose Smith, Iona Smith, Elizabeth Bishop, Ygraine Hackett-Cantabrana, Rebecca McCallum.