---
HELL HATH NO FURY (UK Premiere)
Dir: Zachary Burns. Starring: Leah N.H. Philpott, Jacob Ryan Snovel, Clint Joseph. USA (2023) 65mins
Against the warm and cosy backdrop of a freshly decorated house for Christmas, a loving husband and doting wife separately and unknowingly plot to murder each other on the same fateful night. Deck the halls with bows of murder.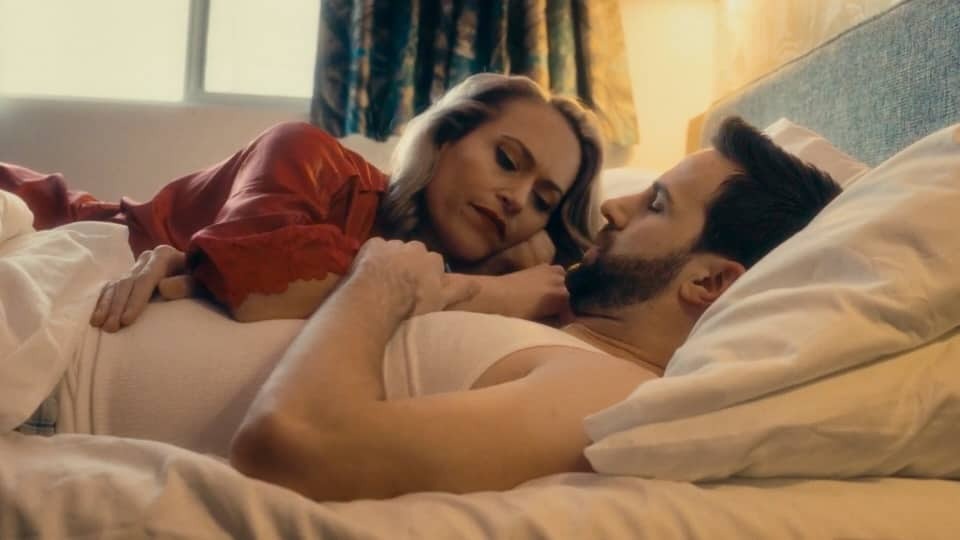 ---
Screening with PASSIVE/AGGRESSIVE (UK Premiere)
Dir: Abiel Bruhn. Starring: Ola Kaminska, Ryan Vincent. USA (2023) 9mins

A passive-aggressive couple's toxic energy becomes deadly.
---