---
INVOKING YELL (UK Premiere)
Dir: Patracio Valladares. Starring: María Jesús Marcone, Macarena Carrere, Andrea Ozuljevich. Chile (2023) 82mins.
Set in 1997 South of Chile, a trio of metalhead twenty something girls venture into the woods to shoot their demo tape for their black metal band, Invoking Yell, while also documenting the eerie and unsettling process of recording psicofonias in the woods for the final track.
Atmospherically terrifying and with a ruthless threat of impending horror throughout, if you go down to the woods today, you better not summon a demon.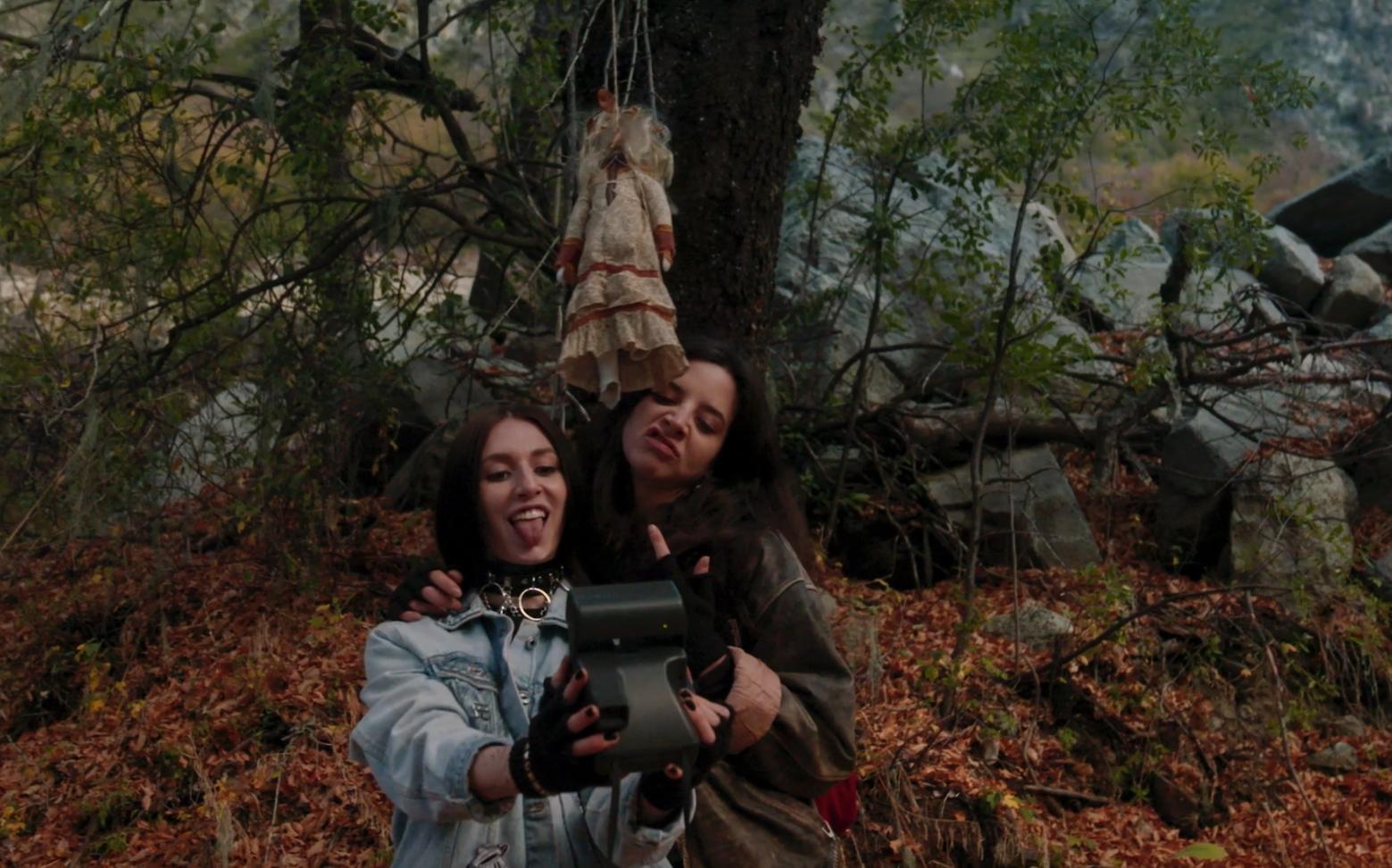 ---
Screening with LICHEMOTH (UK Premiere)
Dir: Carla Nichamin. Starring: Idalia Valles. USA (2023) 12mins
Loner photographer, Doll, is tasked with a last minute shoot of black metal band, Lichemoth. During this fateful night, the lead singer, Grom, takes an unnerving interest in her...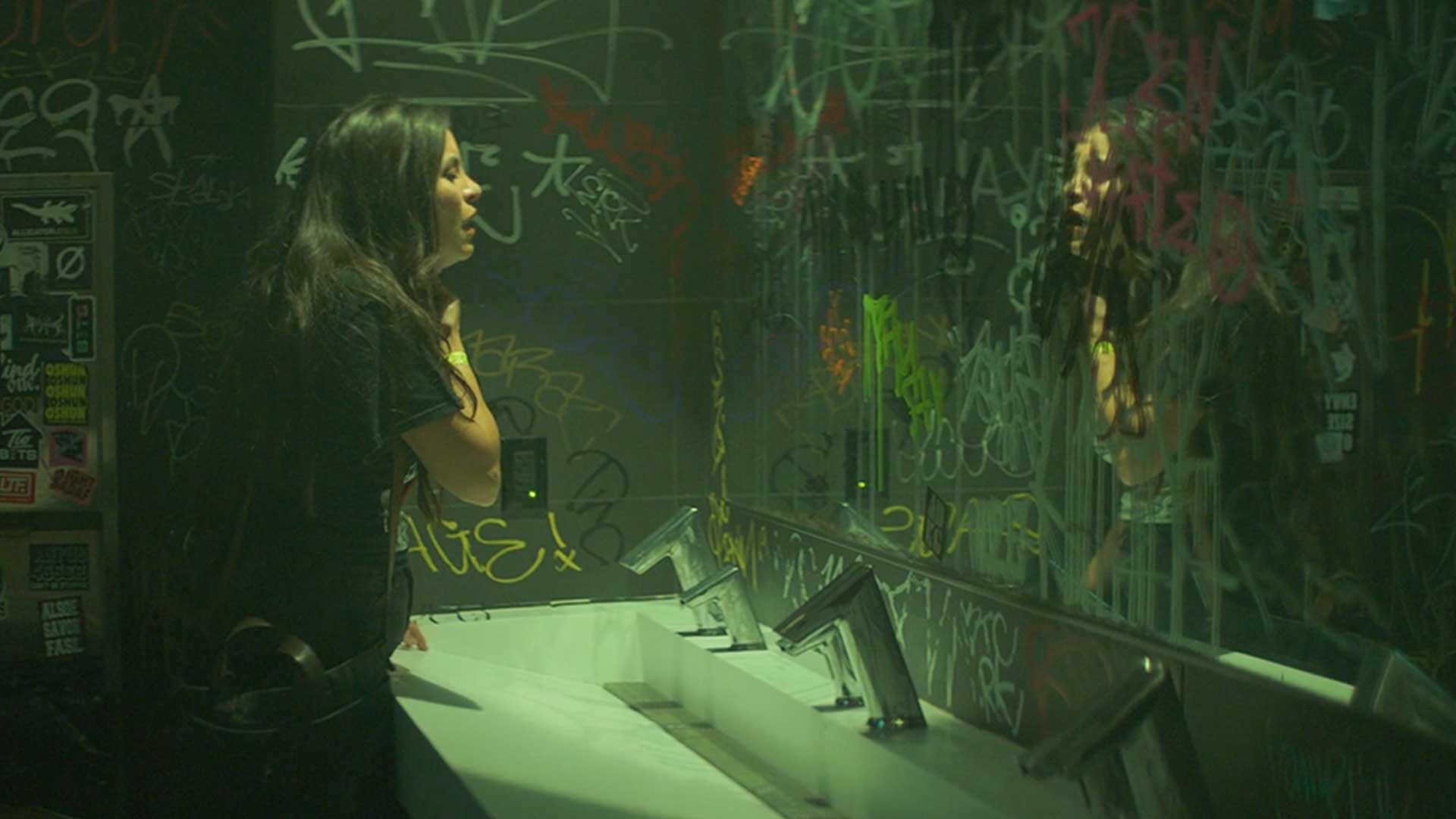 ---