---
SATRANIC PANIC (International Premiere)
Dir: Alice Maio Mackay. Starring: Cassie Hamilton, Zarif, Lisa Fanto. Australia (2023) 80mins
After a sinister cadre murders Max, the found brother of trans queen Aria and the love of artist Jay's life, the duo set off on a quest for answers. Together, they confront the demons that oppose them, performing at drag shows and meeting uncertain allies along the way, ultimately uncovering a conspiracy of prejudice and self-hatred that leads closer to home than they'd ever imagined. A bloody, monster-infested road movie about the power of claiming one's identity and the importance of chosen family, Satranic Panic exposes the hypocrisy of the status quo, packed with biting wit and killer outfits.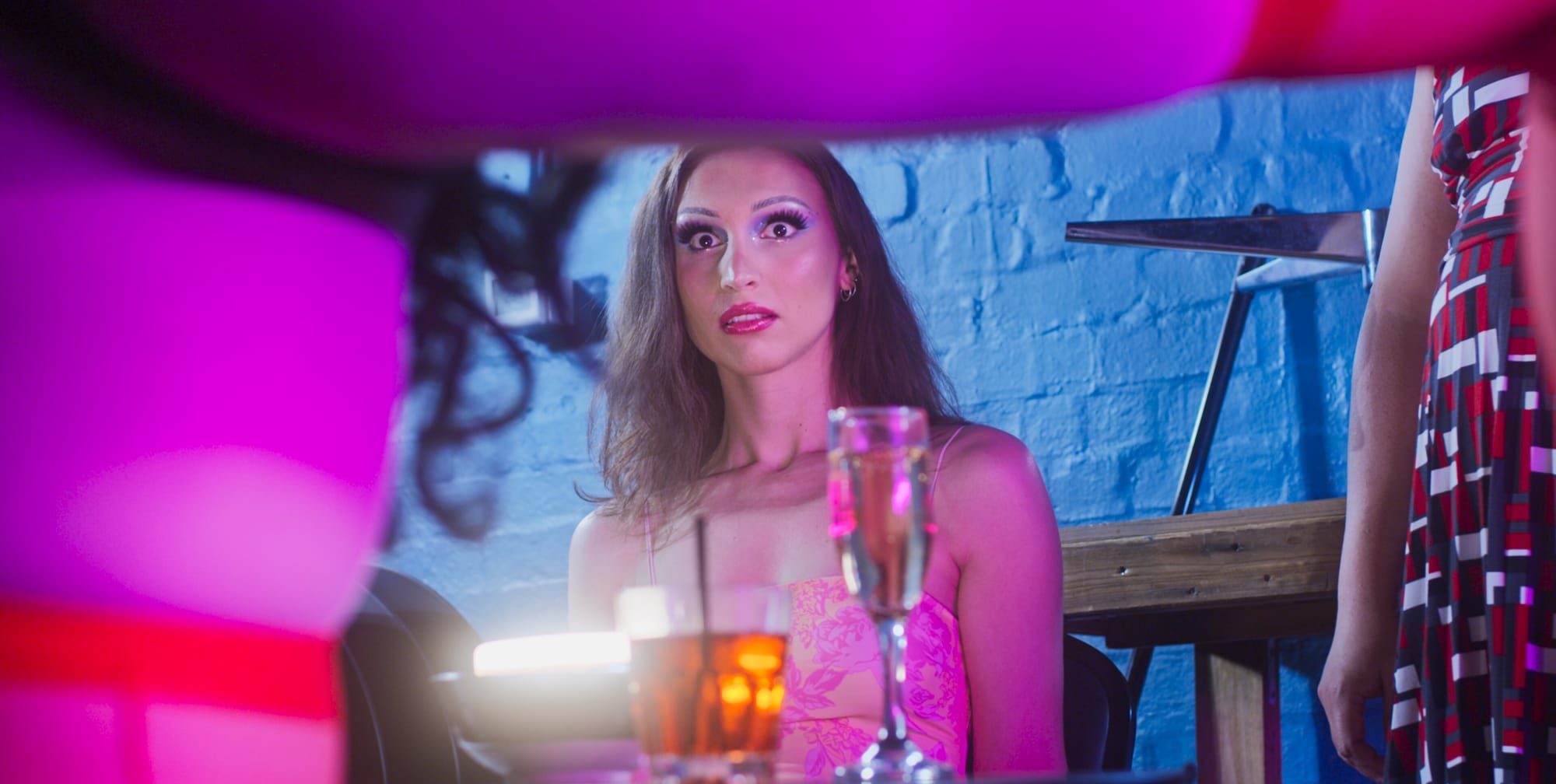 ---
Screening with SOMETHING TO CHEW ON (International Premiere)
Dir: Ryan Casey. Australia (2023) 13mins
When the son of a middle-class Satanic family confesses he must give up cannibalism to pursue higher education, he must convince them that dentistry serves Satan too.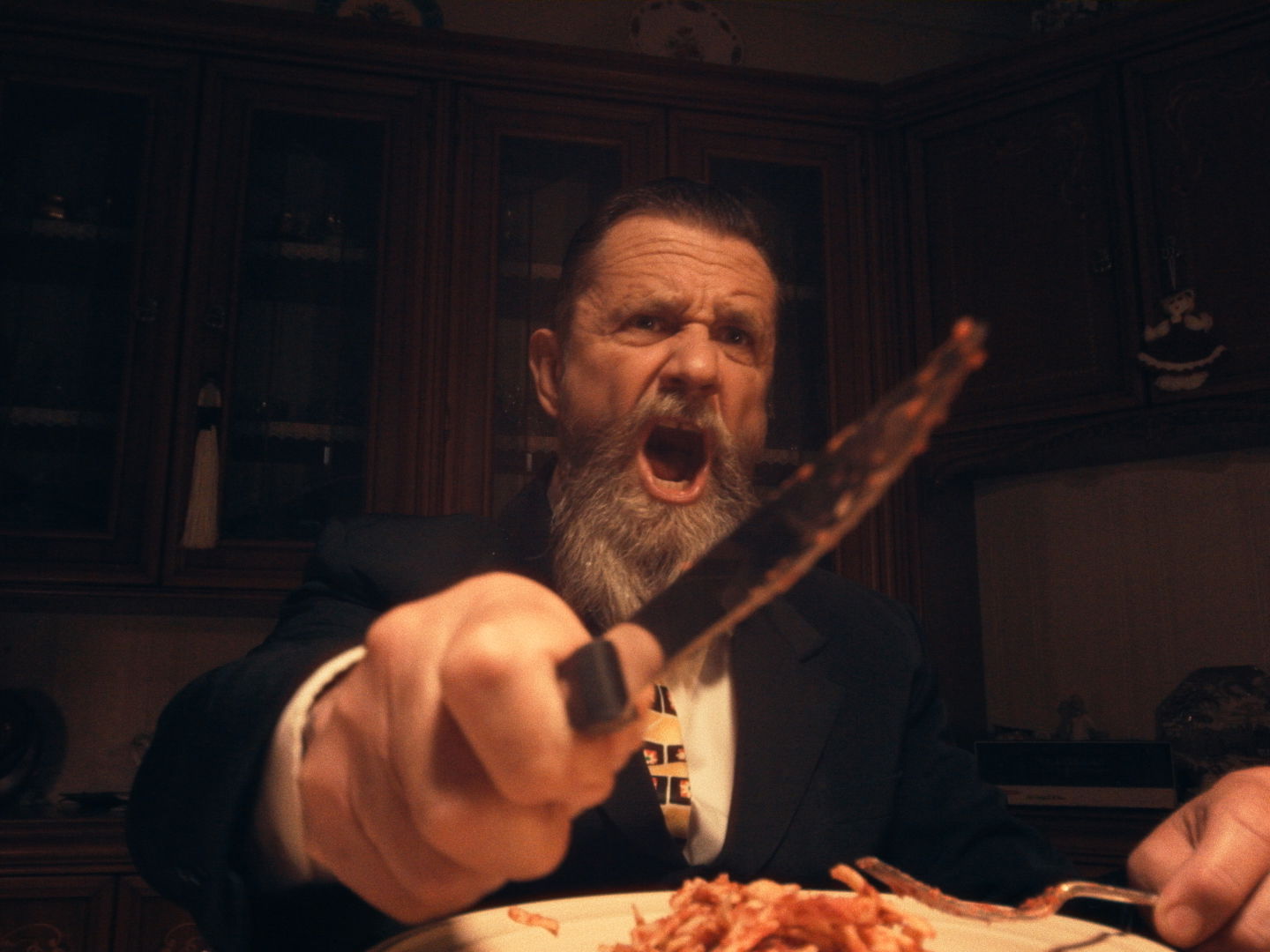 and ANNIHILATOR (UK Premiere)
Dir: Kyle Mangione-Smith. Starring: Julien Crane, Kemal Babaei. USA (2023) 9mins
A nihilistic young man develops an obsession with snuff films on the internet. With few prospects in his increasingly bleak life, his obsession begins to take on a new dimension: a desire to star in his own.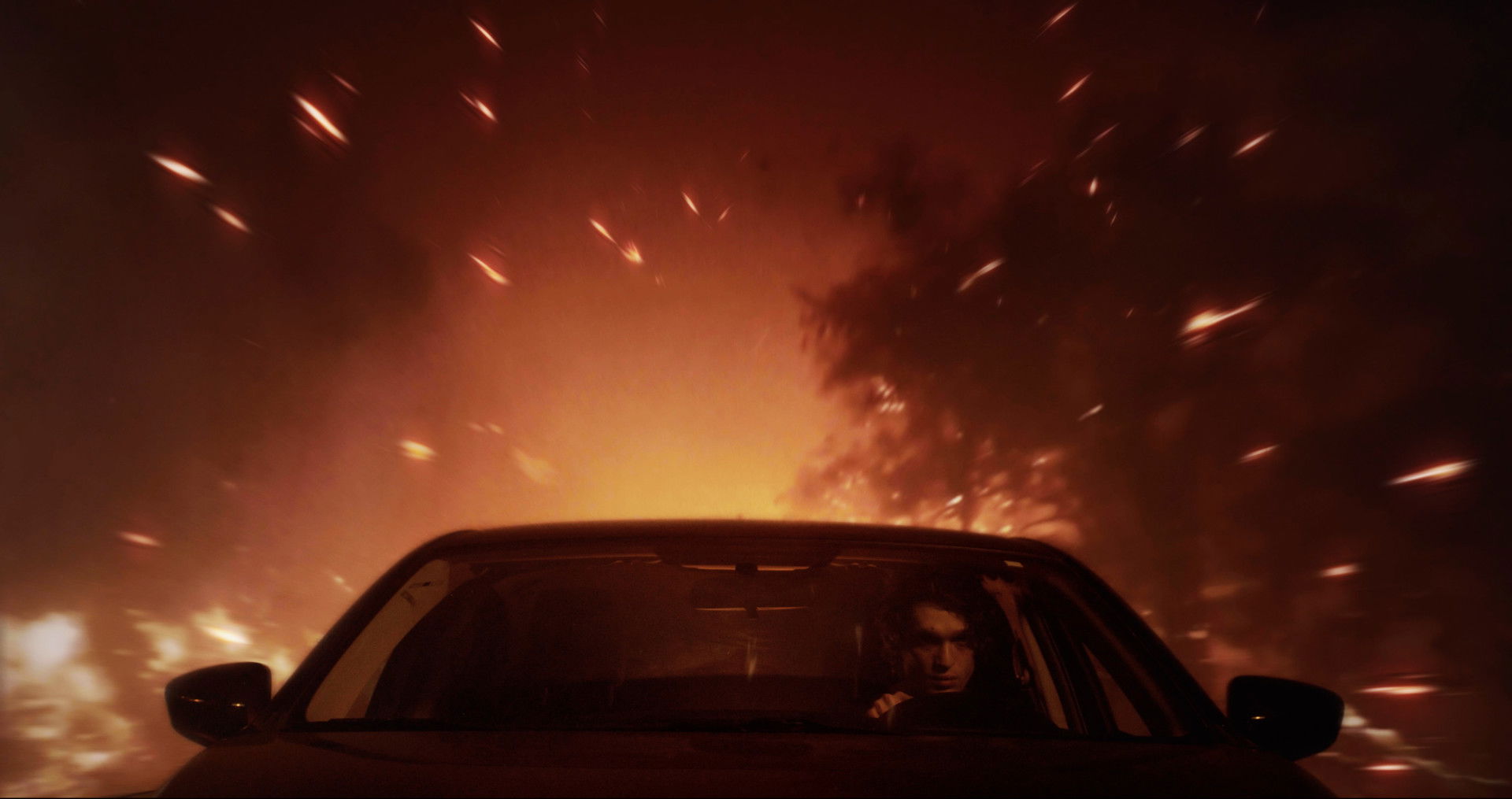 ---