---
SUMMONERS (International Premiere)
Dir: Terence Krey. Starring: Christine Nyland, McLean Peterson, Larry Fessenden. USA (2022) 80mins
Jessica Whitman isn't a witch. Not anymore, at least. She left it behind when she left her hometown almost ten years ago. But when a childhood friend needs her help performing a dark spell, she'll find herself questioning her sense of right and wrong, and grappling with her late mother's secrets.
Subdued and intimate, SUMMONERS is a lo-fit take on PRACTICAL MAGIC that explores friendship and the mystic in ways both moving and beautiful.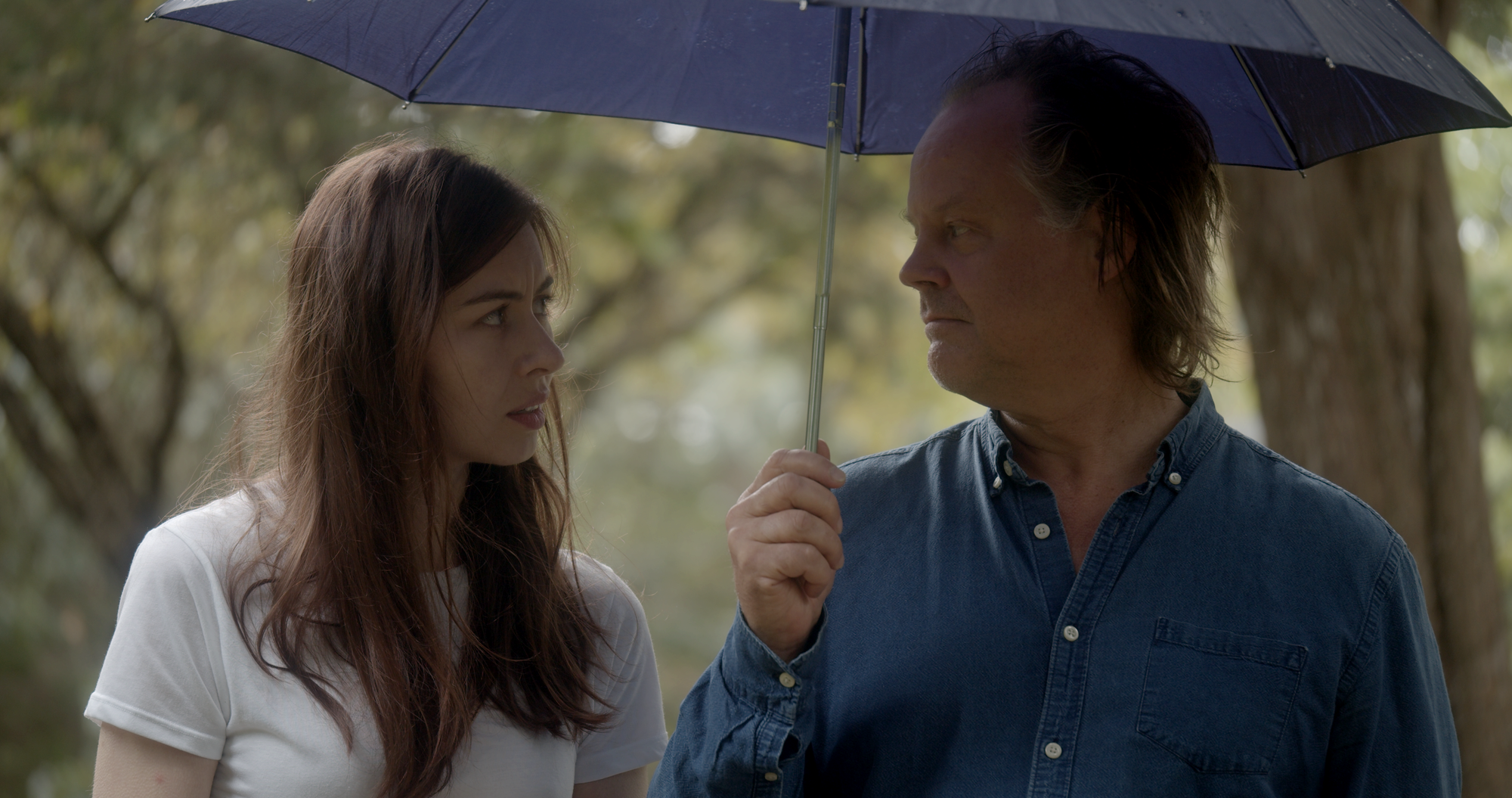 ---
Screening with AFTERTASTE
Dir: Christianne Cruz. Starring: Isabelle Hahn, Syndey Malakeh, Jarred Masse USA (2023) 8mins
Following the death of her mysterious Amah (grandma), a young chef is haunted during her first night of dinner service at a high-pressure Michelin Star kitchen.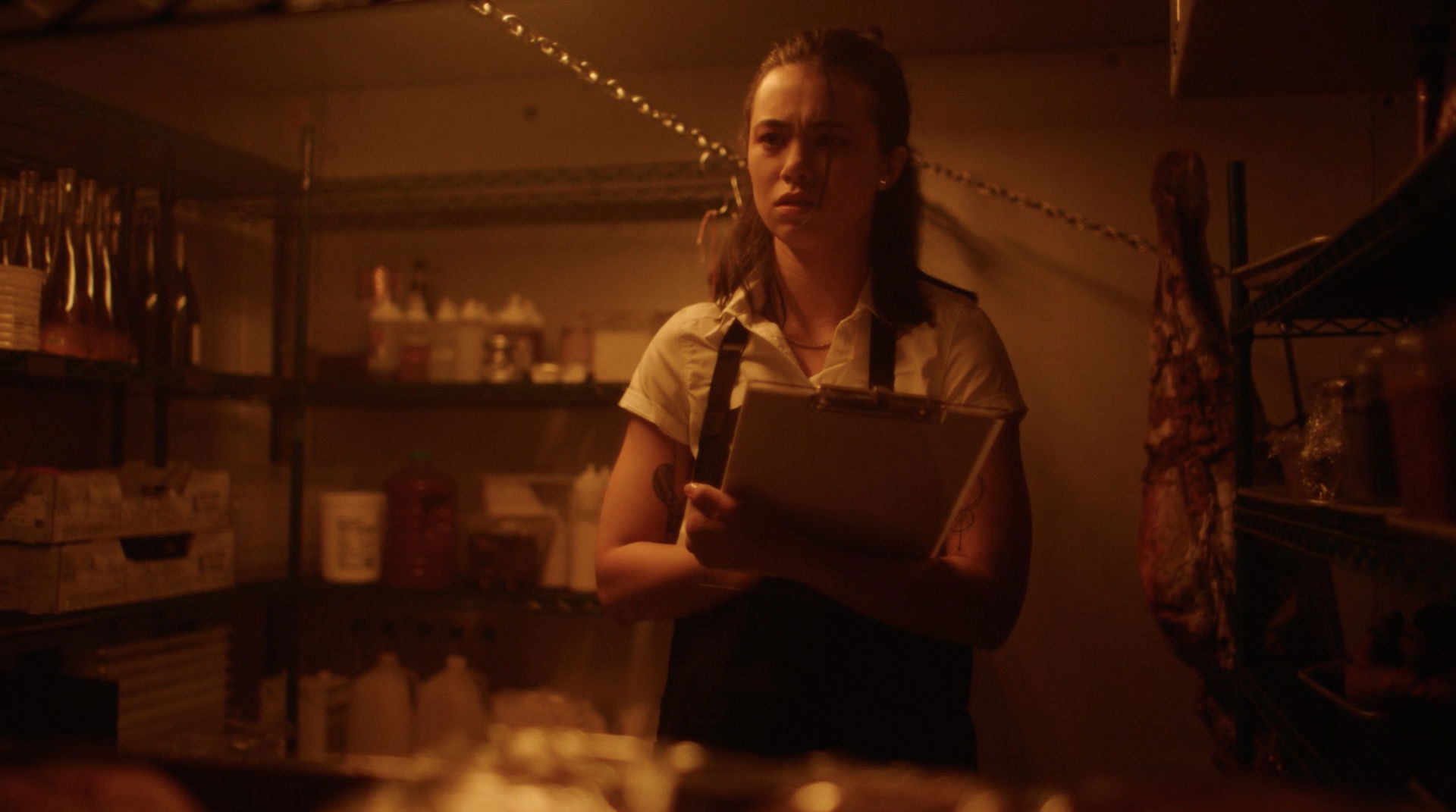 ---