---
T BLOCKERS (Special Preview)
Dir: Alice Maio Mackay. Starring: Lewi Dawson, Etcetera Etcetera, Lisa Fanto. Australia (2022) 74mins
Ancient parasites rise from a small town, taking the most fearful and susceptible hosts. A young filmmaker finds herself as the only one who can sense the possessed resistance before the horror escapes and spreads.
T BLOCKERS is equal parts gross-out comic horror and heartwarming coming-of-age story. It's a loving homage to queer cinema of the past, a "power of friendship" comedy that centers trans experiences, and a middle finger to the bigots of the world.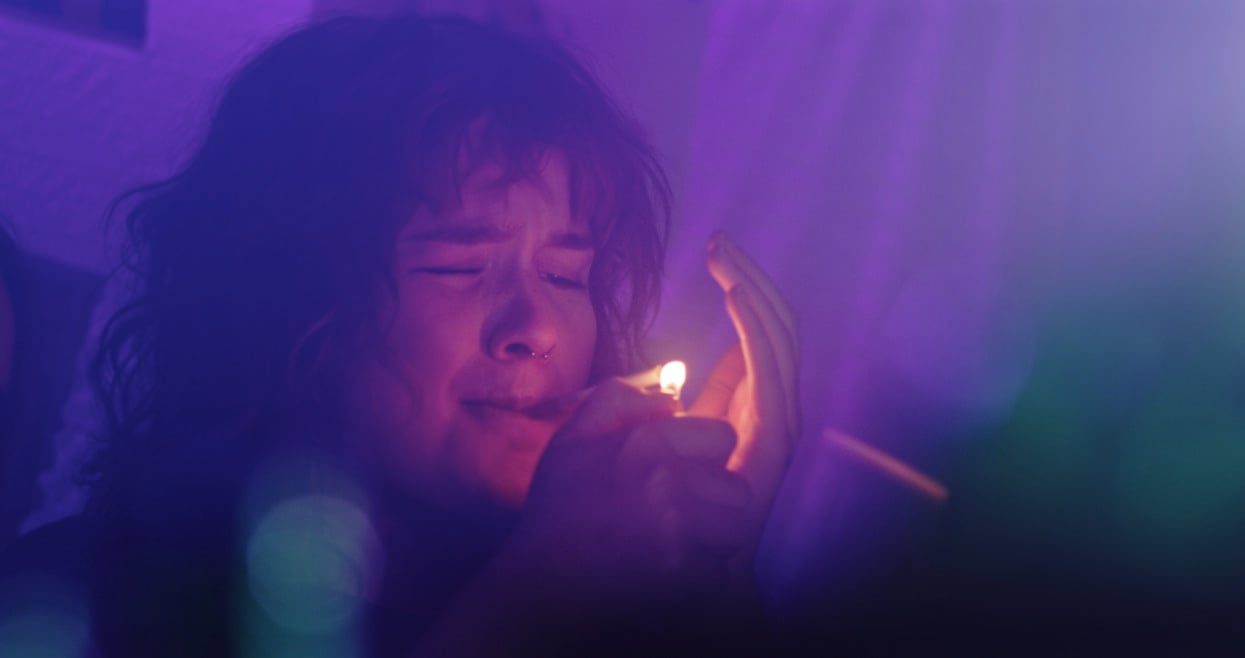 ---
Screening with DEADENDERS
Dir: Fidel Ruiz-Healy & Tyler Walker. Starring: Skarlett Redd, Jeff Murdoch, Lilliana Winkworth. USA (2023) 13mins
A disaffected gas station clerk finds out why they call it the "graveyard shift" after oil drillers set loose an ancient race of mind-controlling parasites.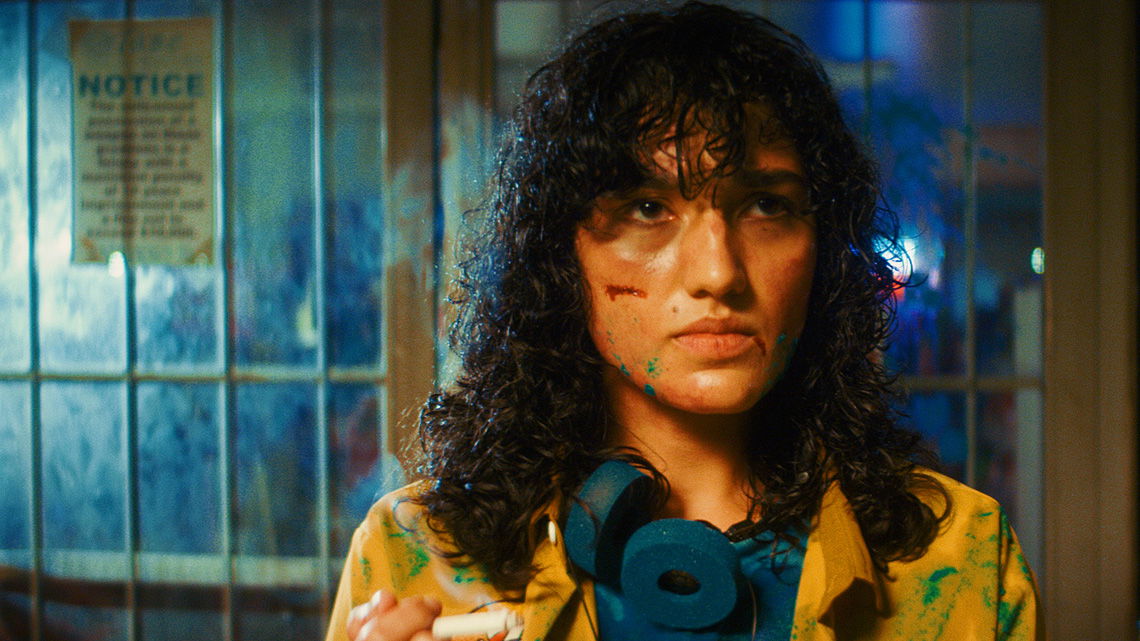 ---