---
TEARSUCKER (European Premiere)
Dir: Stephen Vanderpool. Starring: Allison Walter, Sam Brittan, Emily Yetter. USA (2023) 94mins
Following a devastating breakup with an abusive ex, Lilly is trying to pick up the pieces. In an attempt to heal, she takes to the internet to share her pair, posting a deeply personal, and slightly wine-fueled, vlog detailing her experience with abuse as she sobs at the still-fresh memories of her pain. While strangers and friends alike compliment her strength and even share their own stories, a certain someone also finds her video: a sociopath named Tom who gets off on female tears. What follows is a skin crawling and deeply uncomfortable journey into the draining abscess of domestic abuse.
Content Advisory: This films contains depictions of emotional and domestic abuse that some viewers may find upsetting.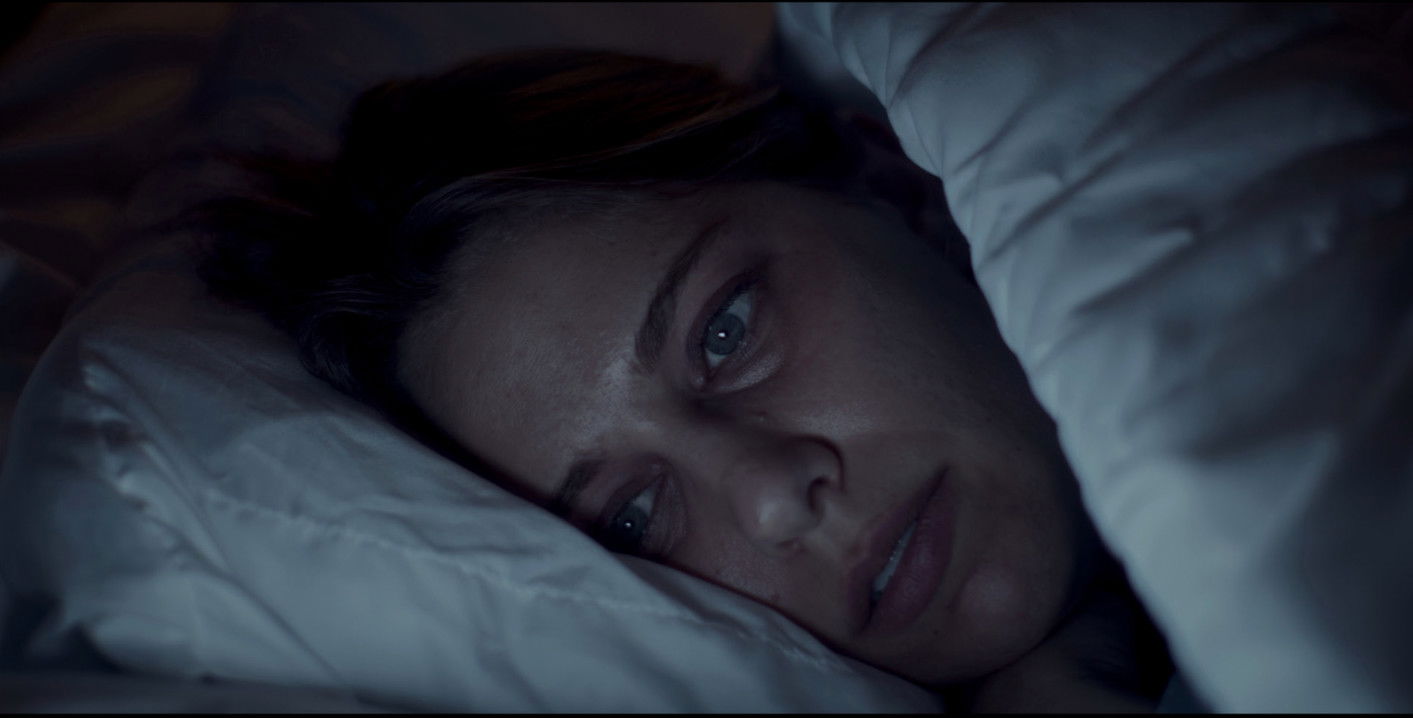 ---
Screening with I WANNA SEE (UK Premiere)
Dir: Max Friedman. Starring: Mackinlee Waddell, Syndey Winbush, Emily Hope Vazquez. USA (2023) 6mins
After a night out drinking with friends, Maggie develops a nightmarish fascination with car accidents.
and MATCH (UK Premiere)
Dir: Victot Basalotte. Staring: Adelaida Polo. Spain (2023) 8mins
Rachel, a bored and insomniac young woman, contacts Zalir through a dating APP, a creature who will do the impossible to make their paths cross, forever...
---