---
THE LAST MOVIE EVER MADE (UK Premiere)
Dir: Nathan Blackwell. Starring: Adam Rini, Megan Hughes, Craig Curtis. USA (2023) 95mins
With the world about to end, Marshall convinces a group of friends and strangers to help finish the sci-fi movie he abandoned in high school. A whimsical love letter to the independent art of filmmaking as well as the communal power of cinema itself, this bursting-with-charm gem will have you grabbing a camera and rounding up your friends.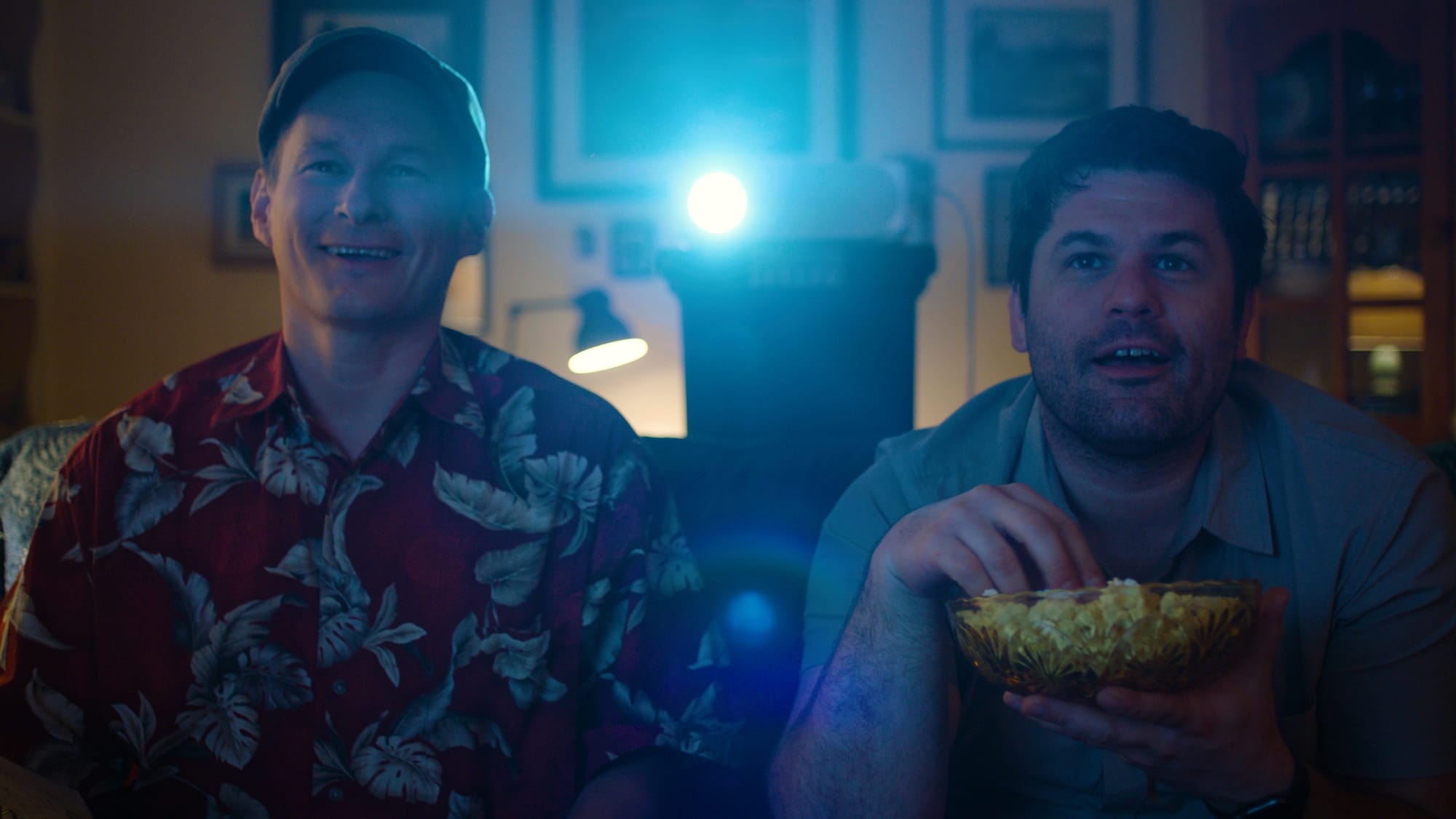 ---
Screening with: CONTENT: THE LO-FI MAN (UK Premiere)
Dir: Brian Lonano. Starring: Brian Lonano. USA (2023) 13mins
"CONTENT: The Lo-Fi Man" starts as a documentary about a beloved cult film, then turns into a youtube video until it escapes into a dystopian sci-fi adventure, upon which it transforms into a body horror film resulting in a kaiju battle finale.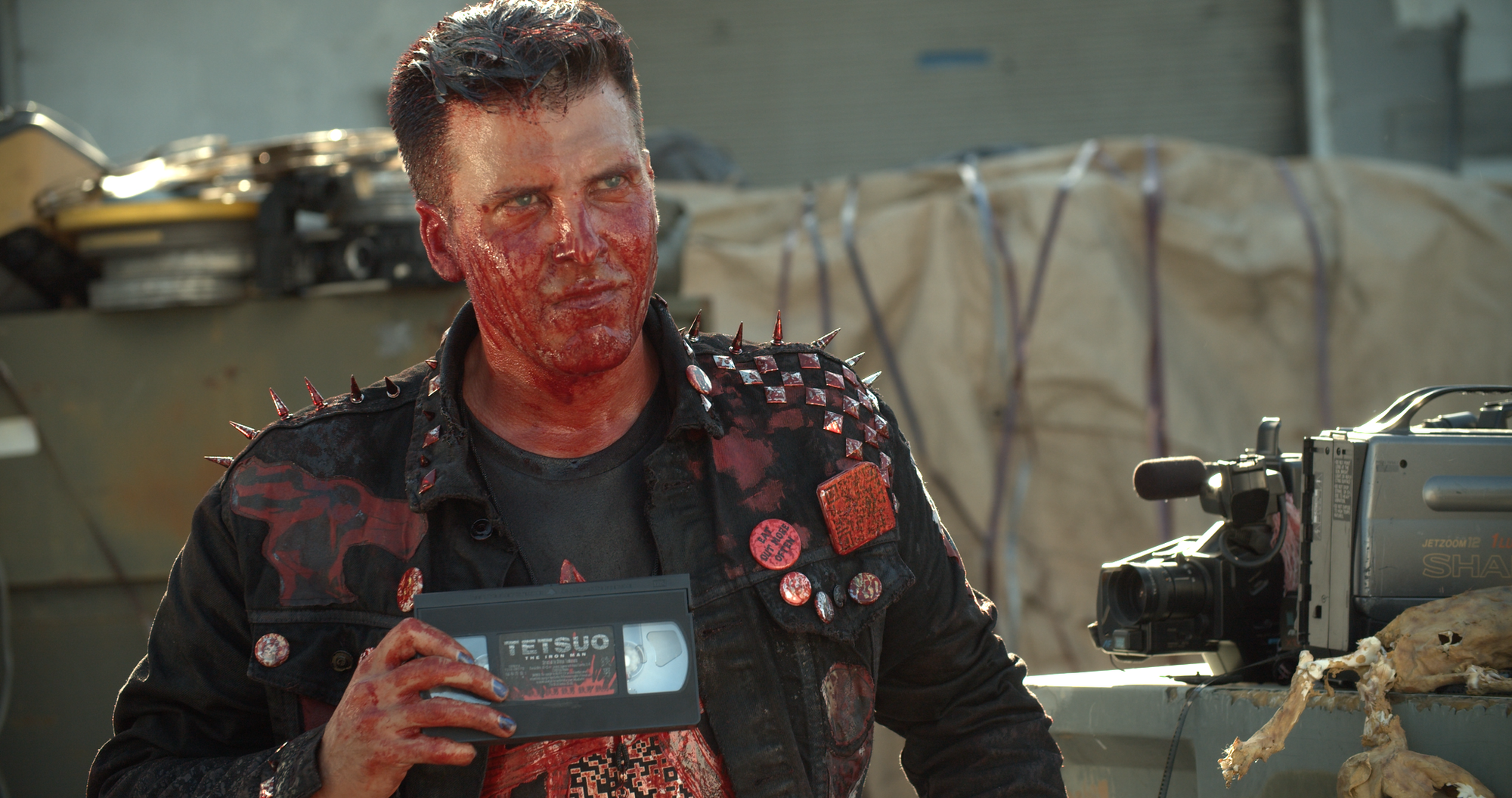 and ROOM TONE (UK Premiere)
Dir: Michael Gabriele. USA (2023) 9mins
When a sound guy's attempt to capture "room tone" is constantly thwarted by the noisy antics of his coworkers, he takes extreme measures to achieve silence.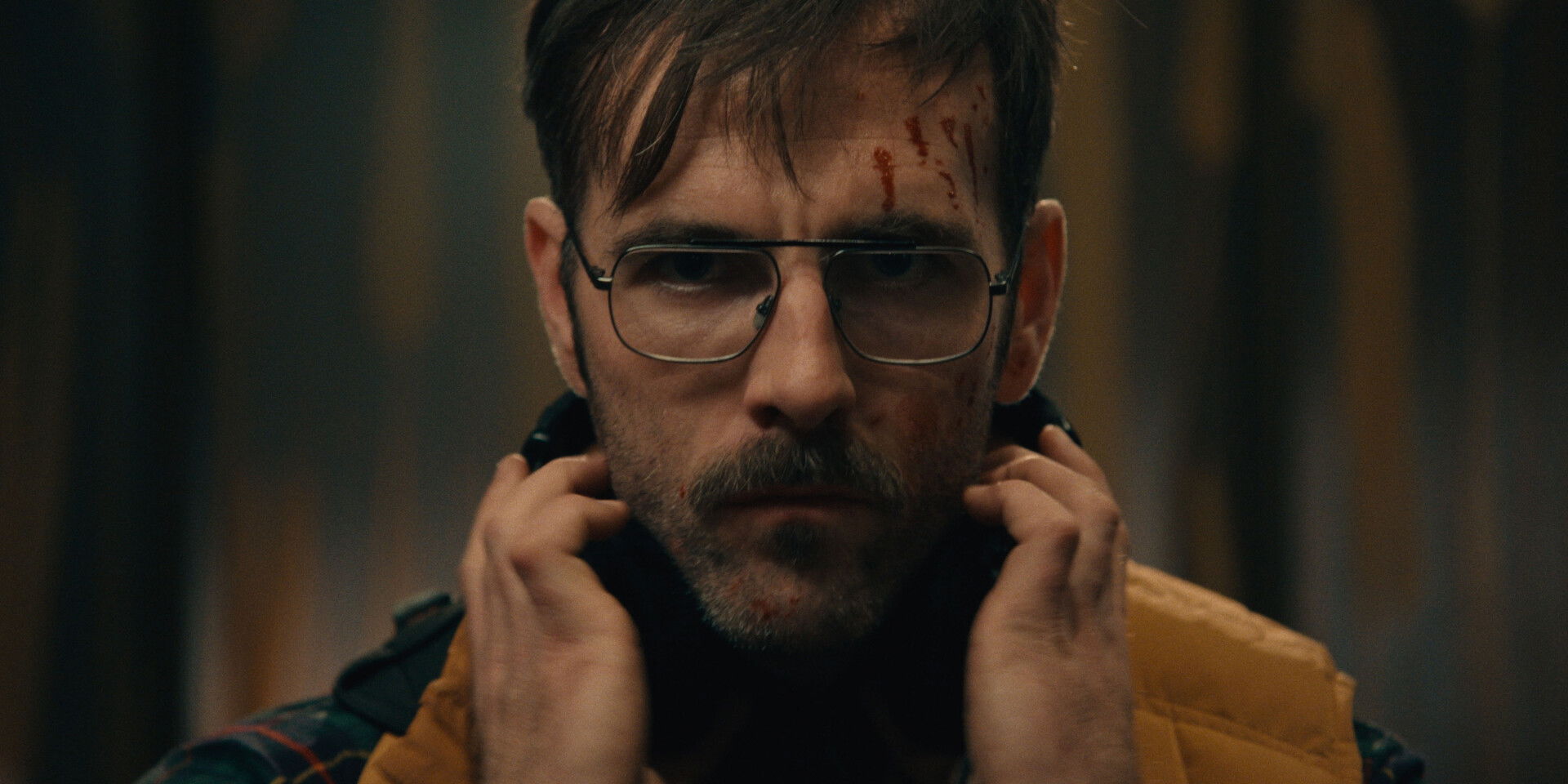 ---