---
THE WEIRD KIDZ (Special Preview)
Dir: Zach Passero. Starring: Ellar Coltrane, Lucky Mckee, Angela Bettis. USA (2023) 80mins
On a weekend campout, a dark monster terrorizes a group of campers who fall prey to an ancient legend and conspiring local townsfolk. For pre-teen Dug, Mel and Fatt, and Dug's older brother and girlfriend, a night out in the desert becomes a survivalist horror adventure. Zach Passero's heartfelt coming-of-age tale about growing up and surviving a night of terrors juggles frights, laughs and an amputated arm in this unique hand-animated joy ride of a creature feature.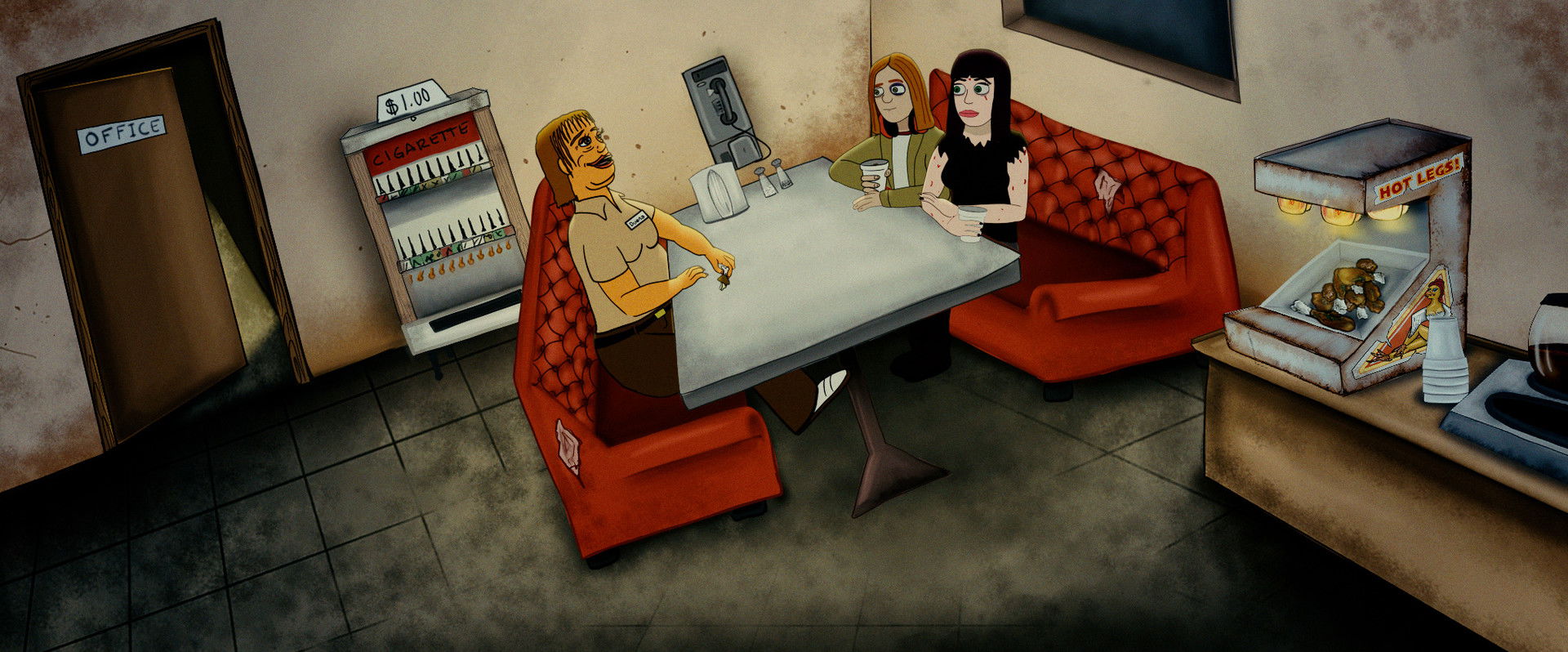 ---
Screening with THE MIDNIGHT SLEEPOVER CLUB
Dir: Jack Parr. Starring: Zacharias Uldridge, Nicola Tomasos, Hayden Polanco. United Kingdom (2023) 8mins
In a chilling twist on their annual midnight sleepover club, four students arrive early at their school, only to be tormented by the vengeful spirit of the caretaker.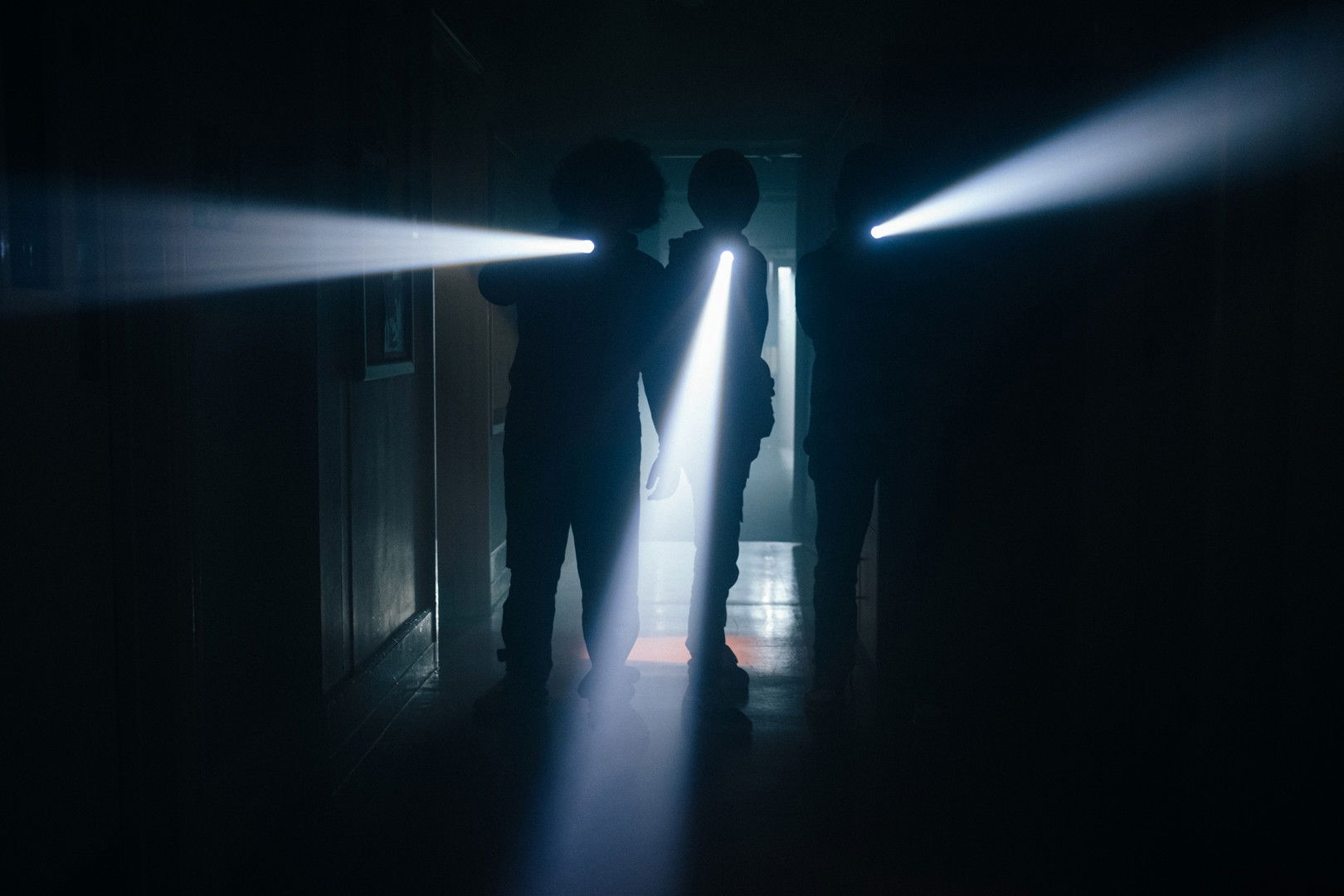 and CLOSING TIME (UK Premiere)
Dir: Hector Perez-Aguilar, Ryan Wlliam Samuel Johnson. USA (2023) 4mins
When an obnoxious truck driver makes a late-night stop at a middle of nowhere gas station and stays past the store's closing time, he quickly learns that choosing which snack to buy is the least of his worries.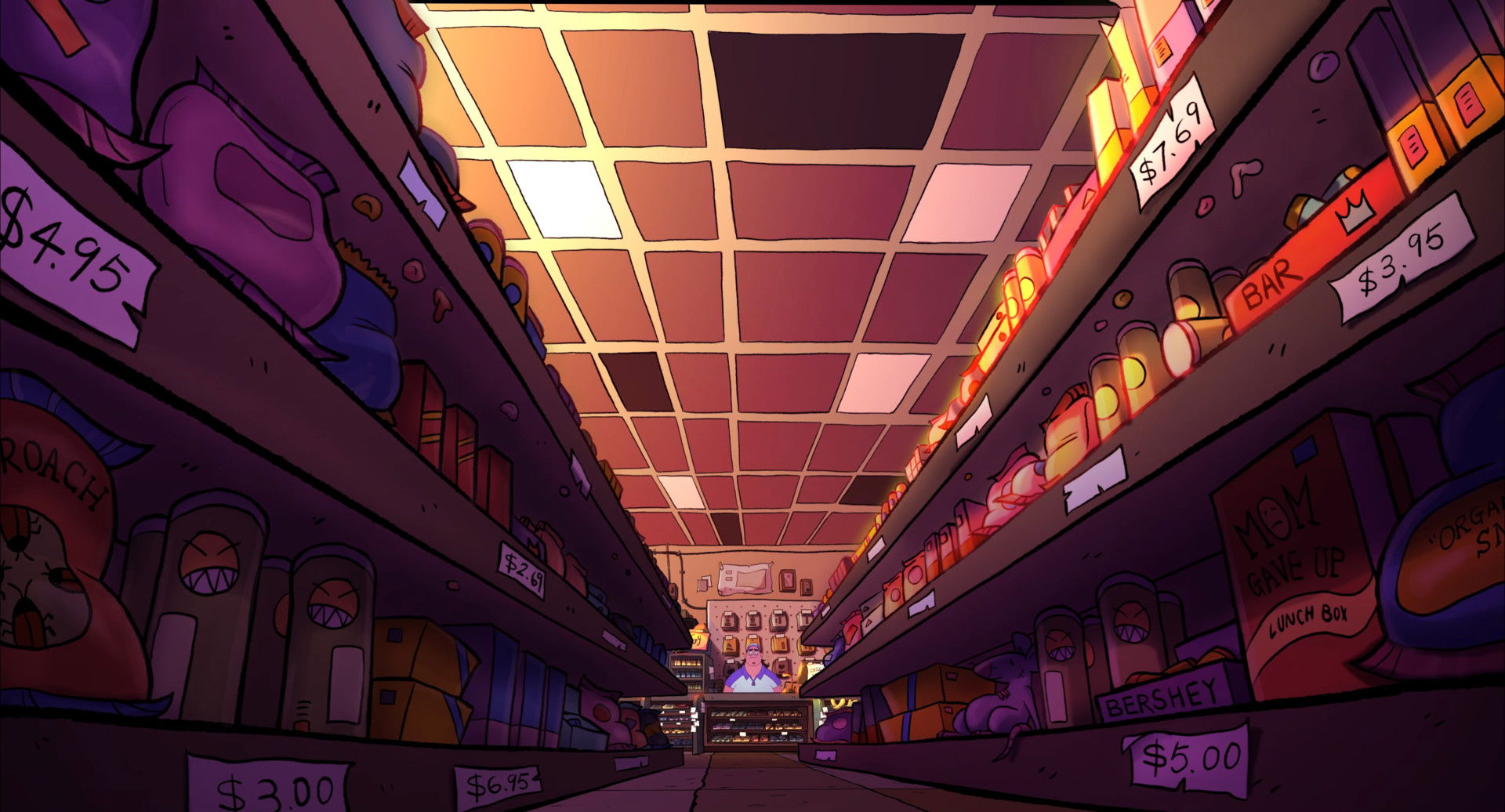 ---