---
THE ALTERNATE (UK Premiere)
Dir: Alrik Bursell. Starrig: Ed Gonzalez Moreno, Syra McCarthy, Natalia Dominguez. USA (2020) 87mins
Struggling filmmaker Jake accidentally unlocks a portal to an alternate world where his dreams have come true. The only problem? There's an Alternate Jake living in this world and only one Jake can have the perfect life. The Alternate explores entitlement and what it means to work for one's dreams.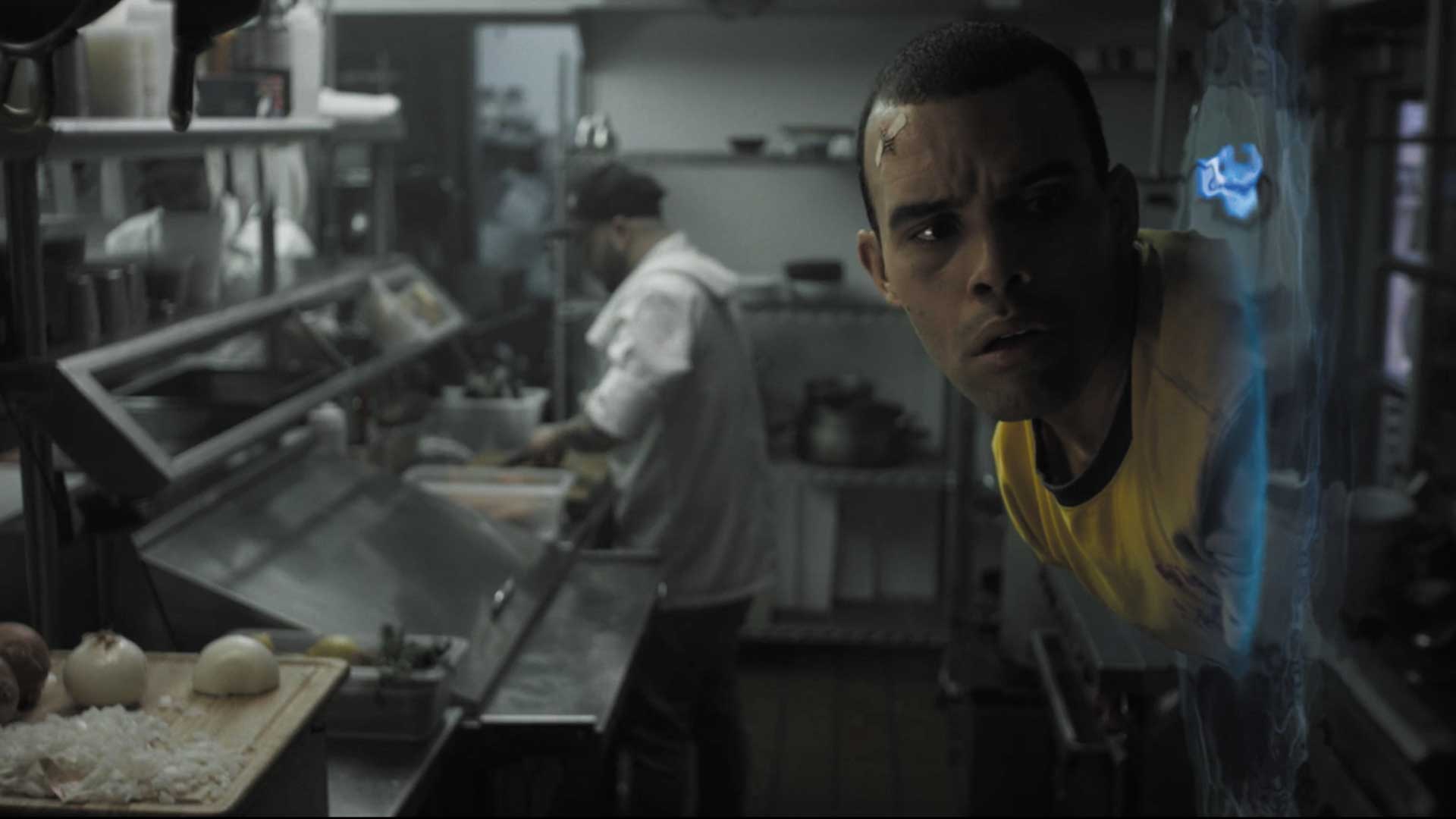 ---
Screening with PINKY'S DREAM
Dir: Chanel Williams. Starring: Terrence Prince, Hayes, Jonathan David. USA (2020) 10mins
Martin Widmark is a specialist who offers a unique scientific service; he can give his clients the ability to vividly access old memories.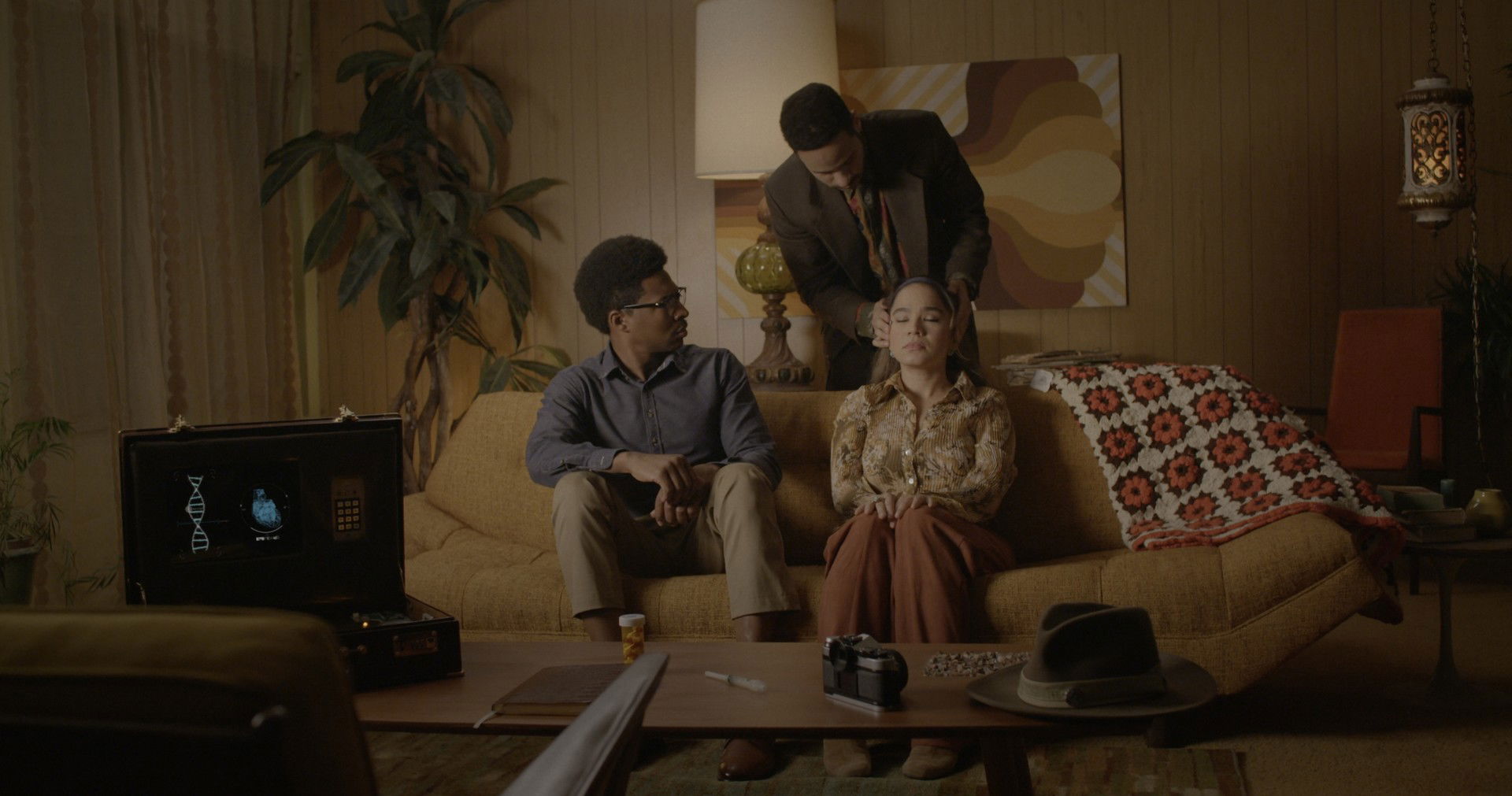 and TIMEKEEPER (UK Premiere)
Dir: Travis Daniels. Starring: The Daniels family. USA (2021) 3mins
A clock is a powerful tool, especially when you turn back the hands of time. A man gets the chance of a life time when his old Grandfather clock stops ticking.
---